VF Corporation completes separation of Kontoor Brands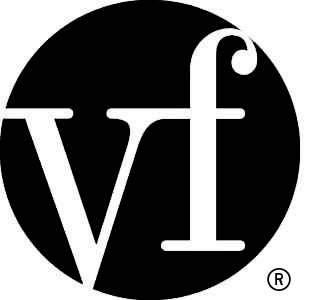 At the end of last week, the branded lifestyle apparel, footwear and accessories group has announced it has completed the previously announced separation of VF's Jeanswear organization into an independent, publicly traded company
The new company, named Kontoor Brands, Inc., will include the Wrangler, Lee and Rock & Republic brands, and the VF OutletTM business. The separation was achieved through the distribution to VF's shareholders of one share of Kontoor Brands common stock for every seven shares of VF stock held at the close of business on the record date of the 10th of May 2019.

Kontoor Brands common stock will begin regular-way trading today on the New York Stock Exchange under the ticker symbol "KTB."


About VF
VF Corporation has a diverse portfolio of iconic outdoor and activity-based lifestyle and workwear brands, including Vans, The North Face, Timberland and Dickies. Founded in 1899, VF is one of the world's largest apparel, footwear and accessories companies with socially and environmentally responsible operations spanning numerous geographies, product categories and distribution channels.


About Kontoor Brands
Kontoor Brands, Inc. is a global lifestyle apparel company, with a portfolio led by some iconic denim brands: Wrangler, Lee and Rock & Republic. Kontoor Brands designs, manufactures and distributes superior high-quality products that look good and fit right, giving people around the world the freedom and confidence to express themselves. Kontoor Brands is focused on leveraging its global platform, strategic sourcing model and best-in-class supply chain to drive brand growth and deliver long-term value for its stakeholders.