US: threat of new tariffs in response to digital taxes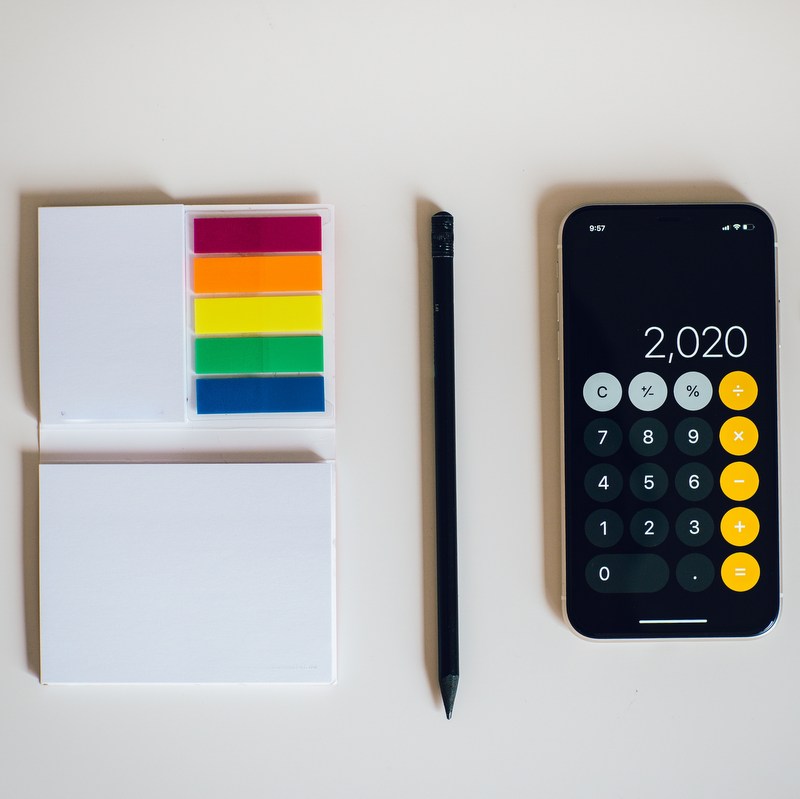 The United States Trade Representative (USTR) is collecting public comments on the potential implementation of tariffs to a list of goods from 6 US trading partners. Tariffs can go up to 25%. Footwear is part of the lists for some trade partners
The USTR initiated investigations into 10 jurisdictions in June 2020. In question were the digital service taxes (DSTs) adopted or under consideration in each territory. Back in January, the agency concluded that DSTs in the United Kingdom, Austria, Spain, Italy, India, and Turkey were subject to action under Section 301 of the Trade Act of 1974 for "placing such burdens on US companies". In the meantime, investigations into the European Union, Brazil, Indonesia, and Czech Republic were terminated, as DSTs were not adopted.



What is Section 301?
Section 301 allows the USTR to take action to enforce US rights under trade agreements and respond to certain foreign trade practices. Its use increased as a response to China under the Trump administration.




Countries Involved: footwear is listed in half
Austria: (no footwear)
India: (no footwear)
Italy: (footwear)
Spain: (footwear)
Turkey: (no footwear)
United Kingdom: (footwear)





"The United States remains committed to reaching an international consensus through the OECD process on international tax issues. However, until such a consensus is reached, we will maintain our options under the Section 301 process, including, if necessary, the imposition of tariffs", commented Ambassador Katherine Tai.




The deadline to submit a request to appear at a hearing concerning the proposed actions in the USTR's Section 301 investigations is the 21st of April. The deadline to submit written comments is the 30th of April.





Image credits: Amol Tyagi on Unsplash



Source: www.complianceweek.com