US: high levels of inventory worry retailers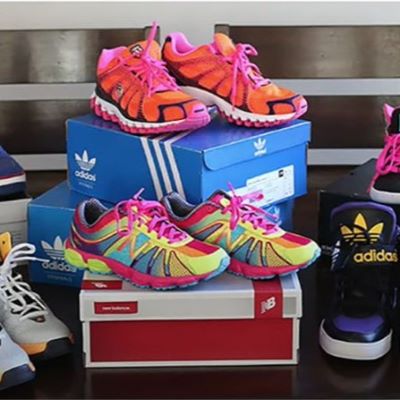 Retailers overestimated consumer demand when making inventory decisions for 2022. Now, they are expecting that holidays and back-to-school shopping will help them ease the pressure
Supply chain slowdowns and port congestions due to COVID-19 constraints set up a system where demand heavily outweighed supply, which made retailers overcompensate and order products earlier. Meanwhile, consumers started pulling back their spending amidst inflation and shifting habits, which resulted in 'unprecedented' high levels of inventory.

According to footwearnews.com, Jay Stole, UBS analyst, pointed in a note to investors that consumer preferences are moving away from casual and activewear toward 'dressy items', which has left retailers stuck with too many of these underperforming goods. The situation is worst for department stores, but also problematic for off-price players.

Retailers are hoping now that their strong inventory positions will help them win the back-to-school season this year. Thomas George, for example, CFO and SVP of Genesco, said that higher-than-usual inventories due to late deliveries in the winter will give the company "a head start on back-to-school and holiday sales". Retailers such as Shoe Carnival, Kohl's, Dick's Sporting Goods and Academy Sports and Outdoors have also revealed the same expectation.

Source: footwearnews.com

Image Credits: sgbonline.com