US: footwear prices fall while overall inflation rises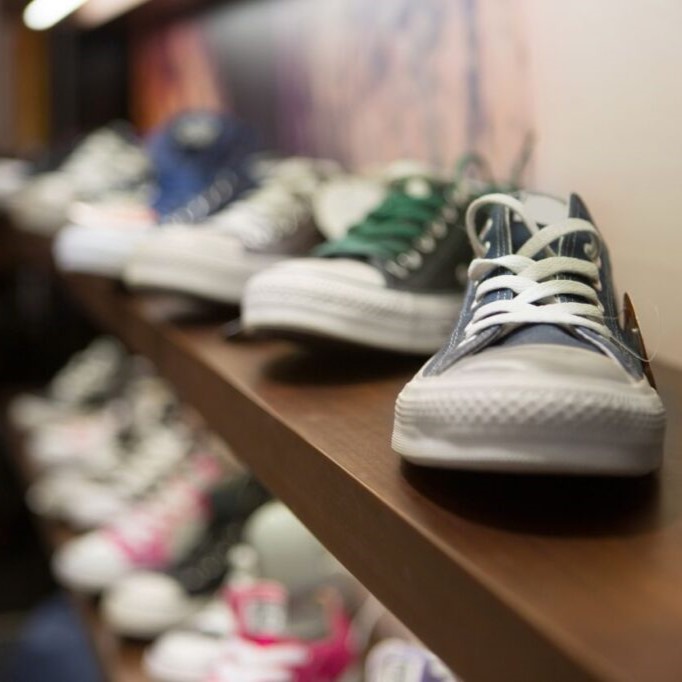 Data from the Footwear Distributors and Retailers of America (FDRA) for the month of August shows that footwear prices continue to drop despite accelerating inflation
According to the latest Consumer Price Index (CPI) from the US Bureau of Labour Statistics, consumer prices rose by 0.6% in August, as compared to the previous months, and by 3.7% from the same period of last year. Excluding volatile food and energy costs, the core CPI increased by 0.3% from July and by 4.3% from August 2022. Almost all the monthly increase in inflation in August was due to petrol costs (up by 10.6%), which accounts for over half of the increase.

On the contrary, new data from the FDRA shows that retail footwear prices fell slightly by 0.1% in August thanks to a 0.7% drop in the men's category. This decline was enough to offset price gains in women's shoes and children's shoes of 0.5% and 0.9%, respectively, from last month. The association emphasized that this latest decrease means that footwear prices for the year-to-date are slightly lower than in the first eight months of last year.

"We've noted over much of this year that a usually wide gap between rising import costs and these flat-to-lower retail footwear prices had arisen, and we looked either for retail footwear prices to go sharply higher or–more likely–landed costs to edge lower to close this gap", said Gary Raines, Chief Economist at FDRA, to Footwear News.

However, he continued, "we still see little evidence to suggest retail footwear prices will go sharply higher. Instead, we continue to look for these import costs to moderate over the balance of the year, narrowing this gap further. Indeed, we're already seeing that play out, as the average landed cost of footwear imports sank year-over-year three of the last four months, most recently falling 5.2%, the sharpest drop in 23 months".

Nevertheless, Steve Lamar, President and CEO of the American Apparel & Footwear Association (AAFA), believes that August's CPI numbers continue to take a toll on American consumers and that "inflation will continue to remain a stubborn and unwelcome guest as long as the Biden Administration continues to outsource its tariff policies to the Trump Administration".

Image Credits: retailbum.com