200 shoe companies send Mr Trump a letter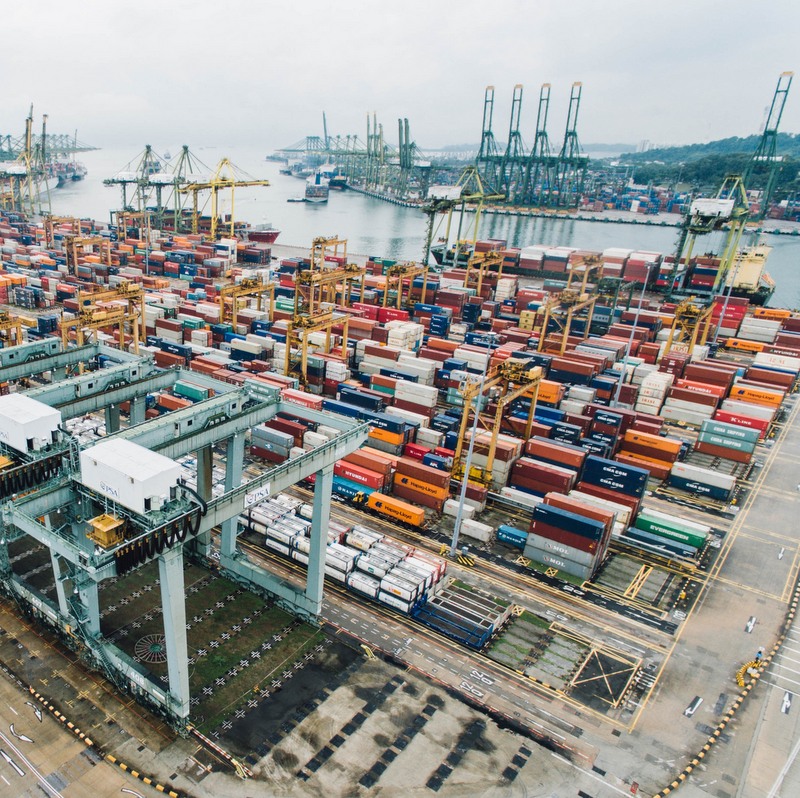 US-based footwear companies have signed a letter urging President Donald Trump to remove footwear from his latest tranche of tariffs to be applied to Chinese-made products
President Trump is expected to impose 25% tariffs on another 300 billion US dollars worth of Chinese goods when he meets President Xi Jinping next month. The American industry reacted and dozens of footwear companies, including Nike and Under Armour, signed a letter urging US President Donald Trump to remove footwear from the proposed tariffs list on goods imported from China

And they went further by explaining: "The proposed additional tariff of 25% on footwear would be catastrophic for our consumers, our companies, and the American economy as a whole. There should be no misunderstanding that US consumers pay for tariffs on products that are imported. As an industry that faces a 3 billion US dollars duty billevery year, we can assure you that any increase in the cost of importing shoes has a direct impact on the American footwear consumer".

According to the Footwear Distributors & Retailers of America, which released the letter, while US tariffs on all consumer goods average just 1.9%, they average 11.3% for footwear and reach rates as high as 67.5%. Adding a 25% tax increase on top of these tariffs would mean American families could pay a nearly 100 per cent duty on their shoes.

The entity representing the American-based footwear companies arguees that a quickly shift of the sourcing activities to countries other than China in the wake of these additional tariff threats is no as easy as some might think, as years of planning are required to make sourcing decisions, and companies cannot simply move factories to adjust to these changes.
Photo by chuttersnap on Unsplash