Footwear industry leaders joined forces against tariffs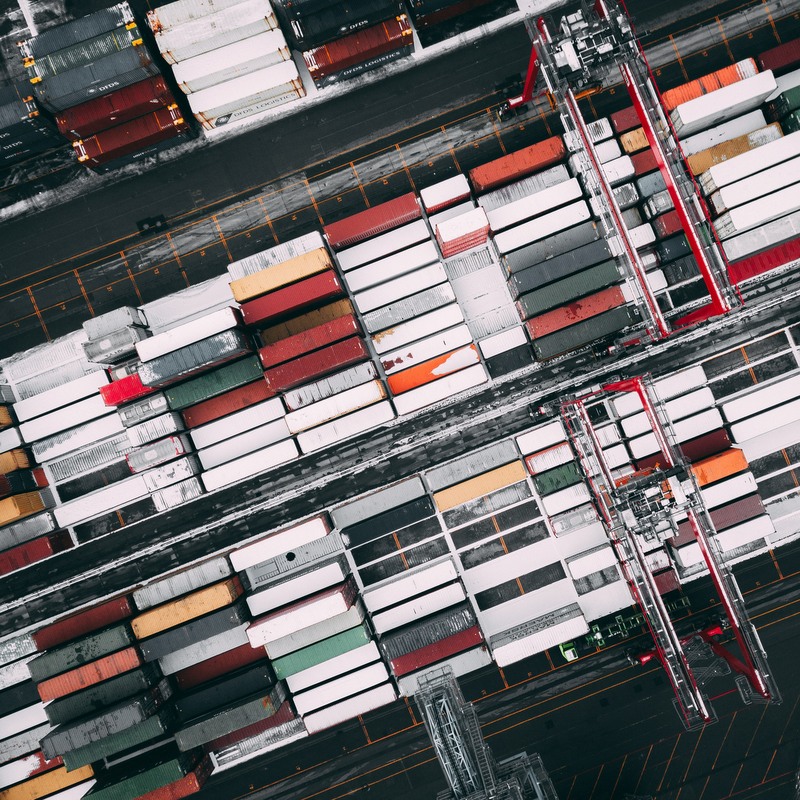 Last week, the leaders of 5 industry associations in the US signed a letter addressed to President Trump, opposing the proposed tariffs on shoes and other accessories coming from China
The Footwear Distributors & Retailers of America, American Apparel & Footwear Association, Sports & Fitness Industry Association, Rubber & Plastic Footwear Manufacturers Association and the Outdoor Industry Association sent a joint letter to President Donald Trump opposing the proposed tariffs on shoes and other footwear accessories imported from China. The associations represent the overall footwear industry in the United States, including manufacturers, international merchants, retailers and comprise almost 1 million American workers.

This unparallel action of cooperation and unity comes as a reaction to recent increase in tariffs applied to Chinese made goods coming into the US -
READ ALL ABOUT IT HERE
. Following the announcement of the increase in levies from
10% to 25%
on 200 billion US dollars' worth of Chinese products, Beijing retaliate with duties of 5% to 25% on a batch of 60 billion US dollars of US goods. Following up, the Office of the US Trade Representative released a separate list of imports, including footwear, that could be hit with another proposed 25% hike in tariffs.
This joint letter signed by the heads of the 5 organisations follows a similar letter sent to President Trump signed by 200 shoe companies, calling for the removal of footwear from Washington's latest tranche of tariffs. That memo was endorsed by the FDRA, which has expressed concerns that each US family would have to spend an extra 131.93 US dollars on footwear annually should the threatened tariff increase take effect.

The signatories of the letter argue that tariffs will make goods more expensive for consumers and create an environment leading to job loss and domestic factory slowdowns. They add that taking into consideration that many materials necessary for production are sourced through China and unavailable in the US this will impact the manufacturers based in the US as well.

Photo by Erik Odiin on Unsplash