Unpredictable close of the year for Brazilian exports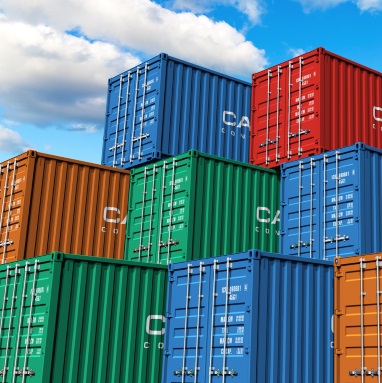 In October Brazilian exports increased both in terms of volume and vale, but currency instability continues to impact the Brazilian trade flows
According to the Brazilian Shoe Manufacturers Association (Abicalçados), in October, the local footwear industry exported 10.2 million pairs generating revenue of 84.3 million US dollars. An increase of 18.2% in terms of value of exports and of 1.2% in quantities.

With the results registered in the month October, the accumulated figures for the Brazilian footwear companies in the first ten months of the year now total 97 million pairs and 786.8 million US dollars, resulting in increases in both terms of volume (2.1%) and value (0.6%), compared to the same period last year.

Despite numbers slightly above the recorded in 2015, Abicalçados is cautious about the year-end expectation. Heitor Klein, Executive President of Abicalçados, points out that the instability around the exchange rate has impacted the ability of the industry to obtain better results: "Currency fluctuation has hampered the footwear negotiations, which makes the scenario unpredictable for the end of the year. The dollar varies daily, which makes trading much more complicated, especially for the exporters, who often give up part of its margin to keep the customer"

Between January and October, the main destinations for Brazilian footwear were the United States (9.57 million pairs with a total value of 173.3 million US dollars; representing increases of 9% and 16.7%, respectively, compared to the same time last year ); Argentina (8.53 million pairs for 98.44 million US dollars, increases of 20% and 64.7%) and France (6.5 million pairs and 43 million US dollars; registering increases of 3.1% and 0.8%, respectively).