Under Armour raises full year outlook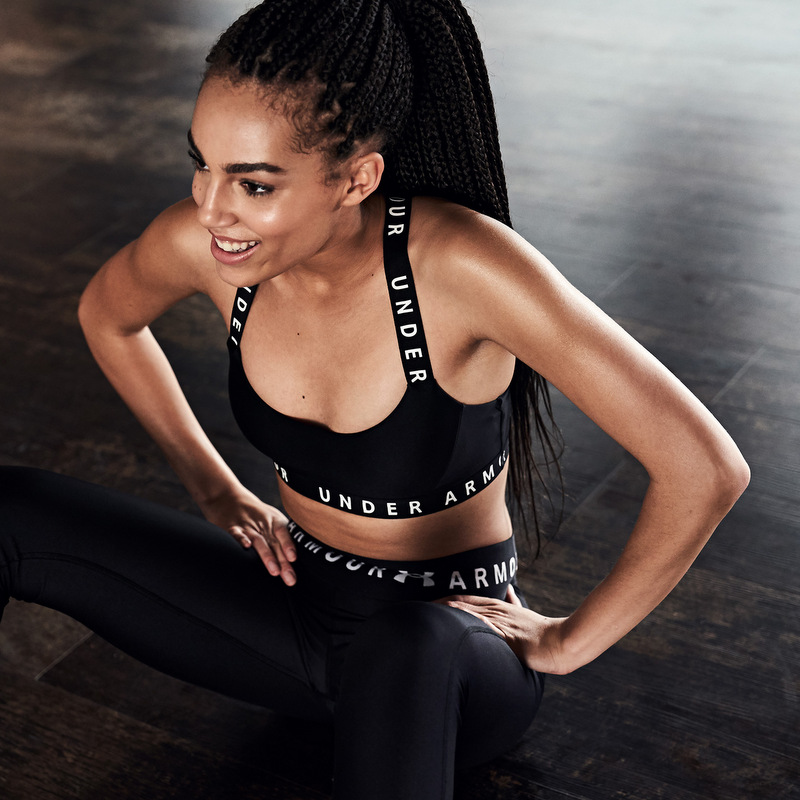 The Baltimore-based sportswear giant has reported first quarter results marked by 35% growth in revenue. Under Armour updated the outlook for the year to reflect the good performance registered so far
"Under Armour is off to an
excellent start for the year
. Our first-quarter results demonstrate that our improved operating model and investments we're making to amplify our connection with consumers are enabling us to deliver against strong demand for our brand. Additionally, with a solid balance sheet and well-managed inventory, we're confident in our ability to drive well through 2021 as we get back on offense and make measured progress to
returning to sustainable, profitable growth over the long-term
", commented Under Armour President and CEO Patrik Frisk.
First Quarter Review
Under Armour registered revenue growing by 35% to 1.3 billion US dollars (up 32%currency neutral) compared to the prior year.





Wholesale revenue increased by 35% to 800 million US dollars and direct-to-consumer revenue increased by 54% to 437 million US dollars, driven by 69% growth in ecommerce.





North America revenue grew by 32% to 806 million US dollars and international revenue increased by 58% to 452 million US dollars (up by 50% currency neutral). Within the international business, revenue increased 41% in EMEA (up 33% currency neutral), increased by 120% in Asia-Pacific (up by 107% currency neutral), and decreased by 9% in Latin America (down by 7% currency neutral).





Apparel revenue increased by 35% to 810 million US dollars. Footwear revenue increased by 47% to 309 million US dollars. Accessories revenue increased by 73% to 117 million US dollars.





Gross margin increased 370 basis points to 50.0% compared to the prior year, driven primarily by benefits from pricing, supply chain initiatives, and channel mix.





Net income in the period was 78 million US dollars. Adjusted net income reached 75 million US dollars.




Updated 2021 Outlook
Revenue is now expected to be up at a high-teen percentage rate compared to the previous expectation of a high-single-digit percentage rate increase, reflecting a high-teen percentage growth rate in North America and low thirties percentage growth rate in the international business.




COVID-19 Update
Under Armour highlighted that given the continued uncertainty related to COVID-19, there could be potential material impacts on its full-year business results in 2021.


Image credits: lacedcreative.com