Under Armour announces commitments to tackle climate change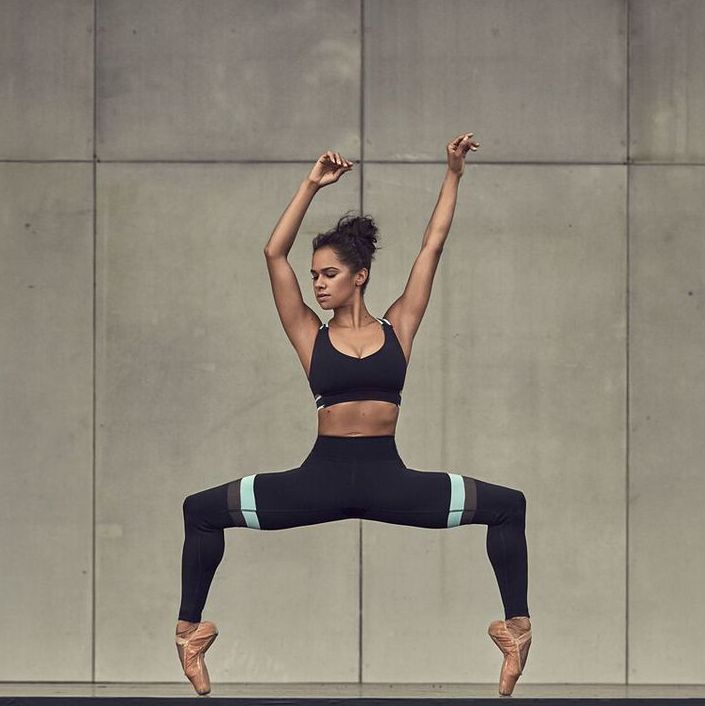 The US-based sportswear brand Under Armour has committed to using 100% renewable energy use in owned and operated facilities by 2030 and to achieve net zero greenhouse gas emissions by 2050
"We want Focused Performers, our teammates and our communities to thrive with clean air, water, and home fields. Our commitment to specific climate targets and milestones allows us to align our business planning with the future we want to see – the best performance imaginable on the cleanest planet Earth possible", commented Under Armour VP and Chief Sustainability Officer, Michael Levine.

Under Armour has announced three commitments to reduce the impacts of its operations on the environment: "As climate change emerges as a key focal point of its corporate sustainability efforts, Under Armour commits to ultimately transition all energy use in owned and operated facilities to 100% renewable sources by 2030 – and to achieve net zero greenhouse gas (GHG) emissions by 2050".

Specific Under Armour commitments announced include:
• Reduce absolute scope 1, 2 and 3 greenhouse gas emissions by 30% by 2030 from a 2018 base year, a science-based emissions target approved by the Science Based Targets initiative (SBTi);
• Increase annual sourcing of renewable electricity in owned and operated facilities to 100% by 2030, with an interim goal of 80% by 2025. This announcement comes as Under Armour joins RE100;
• Achieve net zero greenhouse gas emissions by 2050, as a pledge to Business Ambition for 1.5°C Campaign, an urgent call-to-action backed by a global coalition of UN leaders, businesses and NGOs. The campaign is led by SBTi in partnership with the UN Global Compact and the We Mean Business coalition.

"I am delighted to welcome Under Armour to RE100. By committing to 100% renewable electricity by 2030, Under Armour is joining a growing number of companies committed to driving market change. This sends a powerful message that renewable electricity makes good business sense, and we encourage others to follow", commented Aleksandra Klassen, Senior Impact Manager, RE100 @The Climate Group said.

Under Armour is also a signatory to America Is All In, a statement from communities, businesses, and institutions calling on the Biden Administration and the US Congress to prioritize a climate change agenda.