Umbro extends South America license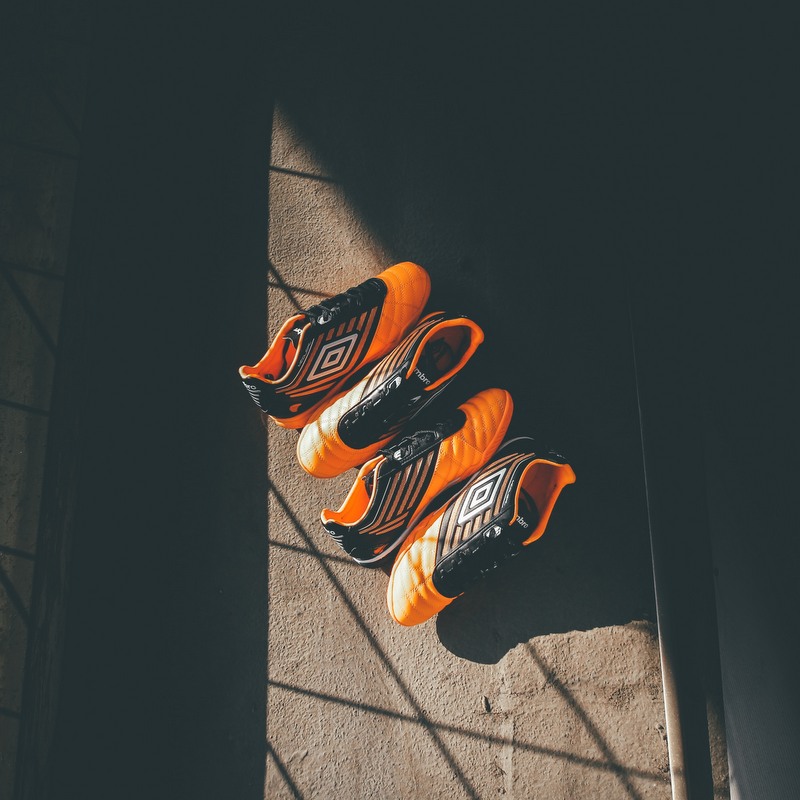 The owner of the brand, Iconix Brands Group, has announced a ten-year extension of Umbro's licensing agreement with long-time partner Grupo Dass
The renewal gives Grupo Dass the continued license to design, manufacture and distribute Umbro performance and lifestyle apparel, footwear and equipment in Brazil, Argentina and Paraguay through 2035.

Grupo Dass, a manufacturer and marketer of sports brands in Latin America, and Umbro, the iconic British football brand owned by Iconix Brand Group first began their partnership twenty years ago in 1999.

"Thanks to the combination of our expertise with sports brands and Umbro's authentic football heritage, the brand has thrived in the Latin American market", commented Vilson Hermes, President of the Grupo Dass. "We are confident that our partnership with Umbro will continue to be valuable for many years to come", he concluded.

"Extending Umbro's relationship with Grupo Dass reinforces Iconix's commitment to growing our brands globally. With football being one of the most popular sports in Latin America, we see further opportunity for Umbro's ongoing collaboration with Grupo Dass as we celebrate the 20th anniversary of our partnership", added Bob Galvin, Chief Executive Officer and President at Iconix Brand Group, Inc..

About Umbro
Founded in England in 1924, Umbro is an English sporting goods company. In 2007 it was bought by Nike and in 2012 it was sold to the Iconix Brand Group. Umbro operates in more than 100 countries around the world. Additionally, the brand sponsors more than 120 clubs and 200 players worldwide. Sponsored clubs include Santos FC, Gremio, Cruzeiro Esporte Clube, Associacao Chapecoense, Avai FC, Sport Club do Recife and Club Athletico Paranaense in Brazil, as well as Newell's Old Boys in Argentina.

Image credits: Fachry Zella Devandra on Unsplash