Iconix appoints CFO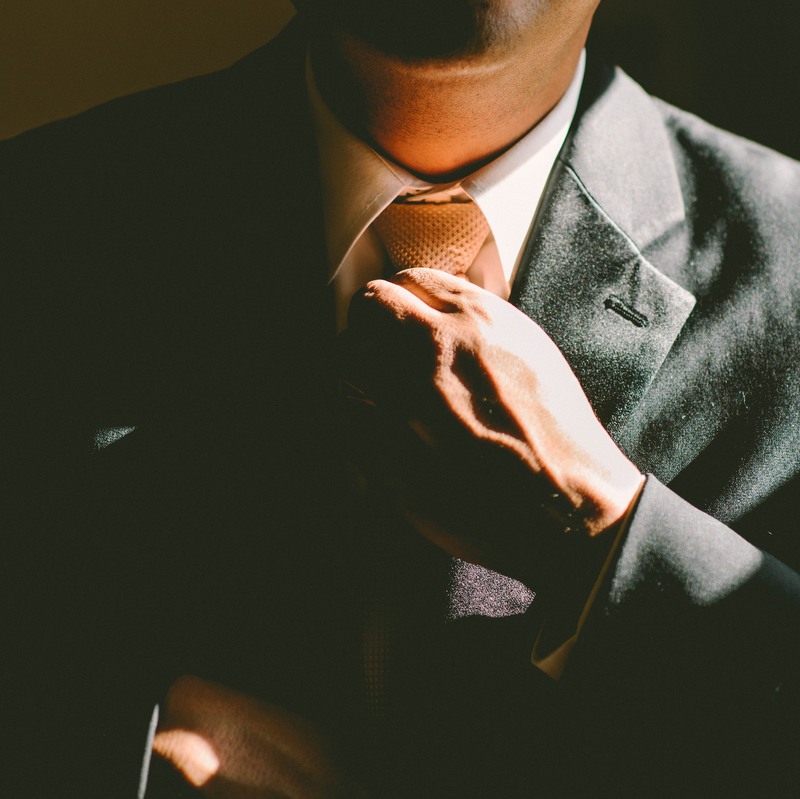 The US-based group announced John T. McClain as new CFO, effective from the 11th of February 2019. He will report to Robert Galvin, CEO, President and a member of the Board of Directors at Iconix
"John is a transformational CFO with an impressive background in financing and restructuring and I'm thrilled to have him join my team at Iconix Brand Group, Inc.", commented Mr. Galvin, adding: "I have known John for more than a decade and he is a true professional who will be an asset to Iconix".
From 2007 until its sale to Sycamore Partners in 2014, Mr. McClain was CFO at Jones Apparel Group, a 4 billion US dollars leading global designer, marketer and wholesaler of over 25 brands with product expertise in apparel, footwear, jeanswear, jewelry and handbags. He has also held senior finance roles at Lindblad Expedition Holdings, Inc., Avis Budget Group, Inc., formerly Cendant Corporation, Sirius Satellite Radio Inc. and ITT Corporation. Mr. McClain is currently a member of the board of directors for Lands' End, Inc. and Seritage Growth Properties, and is a graduate of Lehigh University with a B.S. in accounting.
Early in the year, Jeffrey Wood, the company's Interim Chief Financial Officer* notified the company of his intention to resign in order to pursue another business opportunity. The company and Wood have agreed to make such resignation effective as of the 1st of February. Wood's resignation was not due to any disagreement with the company or any of its procedures.
Iconix Brand Group Inc.'s brands include: Candie's, Bongo, Joe Boxer, Rampage, Mudd, Mossimo, London Fog, Ocean Pacific, Danskin, Rocawear, Cannon, Royal Velvet, Fieldcrest, Charisma, Starter, Waverly, Zoo York, Umbro, Lee Cooper, Ecko Unltd., Marc Ecko, Artful Dodger, and Hydraulic. Iconix also owns interests in the Material Girl, Ed Hardy, Truth Or Dare, Modern Amusement, Buffalo and Pony. The company licenses its brands to a network of retailers and manufacturers.
* At the time Jeffrey Wood was the the company's Senior Vice President of Accounting, Tax and Treasurer, and became interim CFO after David Jones resigned to pursue another business opportunity.

Photo by Ben Rosett on Unsplash