UK: cost-of-living crisis to impact Christmas spending habits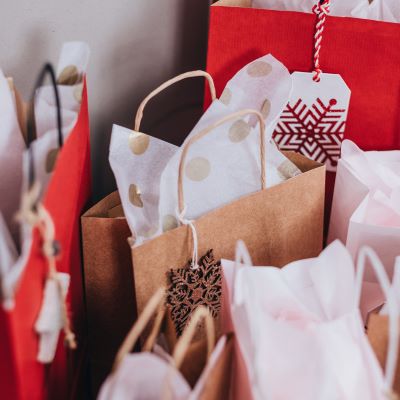 Nearly half of UK consumers (43%) are expecting to spend less over the upcoming festive season, as compared to 22% in the same period last year. Consumer confidence is at an all-time low
According to the EY Future Consumer Index, which surveyed over 1 000 UK consumers between the 23rd of September and the 14th of October, nearly 7 in 10 consumers (67%) are "extremely concerned" about the rising cost-of-living. The research also found that consumer confidence is at an all-time low: only 23% of the respondents stated to be confident about the future, down from the 50% recorded in June; furthermore, 69% of consumers do not expect the economy to recover in the next twelve months, up from 31% in June, and 43% of consumers are anticipating being financially worse in 12 months.

This consumer sentiment will most likely affect several Christmas spending habits. For instance, spending on gifts will be significantly lower, with nearly one-third (34%) planning on spending less on presents for friends and family and 43% planning on cutting back on gifts for friends. Additionally, 12% of shoppers reported that are expecting to reduce their spending on celebrations and have smaller events, 29% are planning savings on food, and nearly one in three (31%) anticipate spending less on alcohol.

"In the face of rising inflation, rising energy prices and rising interest rates, consumers are being cautious in the run-up to Christmas. Our survey shows that consumers are concerned about saving and affordability and are making more considered choices about what they spend their money on", commented Silvia Rindone, EY UK&I Retail Lead. "Consumers are going to be focusing less on indulgence and more on usefulness, so retailers and brands will need to ensure they have the right products in stock for smaller, more close-knit events and thoughtful gifting", she added.

The global consulting company also learned that consumers are increasingly likely to do their shopping in-store this year, although e-commerce remains significant, with 41% of consumers planning on doing most of their holidays purchases online.

Image Credits: freestocks on Unsplash