Toms ownership to be taken over by creditors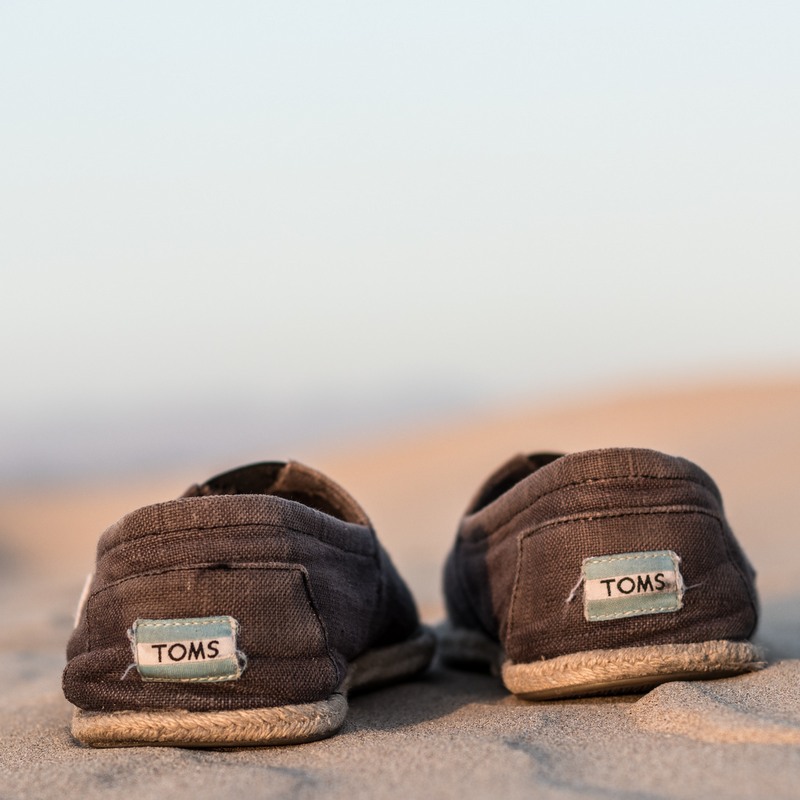 Toms Shoes LLC's creditors have agreed to take over the maker of casual footwear in exchange for restructuring its debt, according to a company letter sent to employees and people familiar with the matter
There have been signs that Toms, a company highly focused on its charitable giving, would not have been able to repay a 300 million US dollars loan due in 2020 without renegotiating it with its creditors. The Los Angeles-based company which has been trading based on the "One for One" model of donating a pair of shoes for each one sold has struggled to keep up with the competition.
The group of creditors, led by Jefferies Financial Group Inc, Nexus Capital Management LP and Brookfield Asset Management Inc, will now take over ownership of TOMS from its founder Blake Mycoskie and private equity firm Bain Capital, as reported by Reuters.

In exchange, the creditors will provide debt relief to the company, according to Reuters anonymous sources.
Bain had acquired a 50% stake in Toms five years ago, valuing the company at 625 million US dollars, including debt. Blake Mycoskie owned the remainder.

With the creditors taking back the ownership of the company it is still uncertain if Mycoskie will continue to have a role with the company as he will no longer be an owner.

The new owners have agreed to invest 35 million US dollars in TOMS to show their commitment and support its future growth, according to the letter: "Combined with an enhanced capital structure, this funding will enable Toms to further invest in our promising growth areas and continue our commitment to giving, which have been initiated and supported by Bain Capital and Blake over the past five years," Toms CEO Jim Alling wrote.
Image credits: Jeremy Perkins on Unsplash