The new life of Portuguese leather goods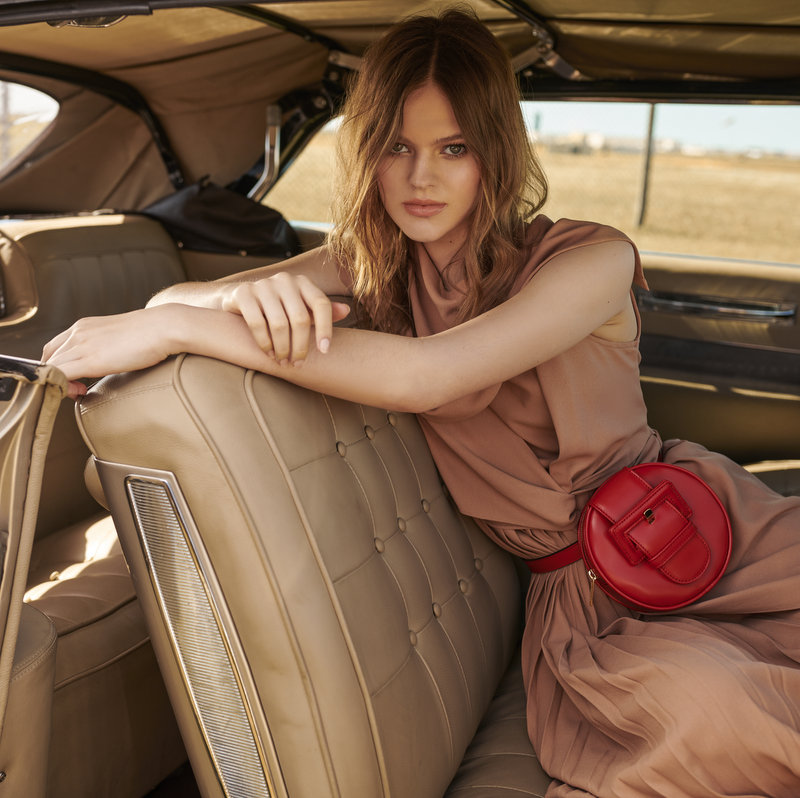 Portugal exports 113 million euros in leather goods and saddlery. Since 2010, exports of this industry have increased by 250%
The Portuguese Leather Goods industry can present a set of impressive numbers. By the end of last year, there has been an increase of 86% in the jobs of the industry (now accounting to 1 871 employees). The number of companies also increased by 6% to 120 companies.

Some of the new units are projects from young designers, such as Teresa Bettencourt. The young fashion designer was an intern of Alexandra Moura, one of the most prestigious Portuguese fashion players, who quickly understood that her favorite raw material was leather. And that's how Manjerica was born, in 2011. The brand's founders are from Terceira Island, in Azores, and have replaced the colorful landscape for an authentic colorful canvas.
Besides bold and colorful combinations, every collection is inspired by 1960's purses. "Azores are unlimited source of inspiration with its powerful images. It's the background of this story we want to tell", stated Teresa Bettencourt, adding: "Comfort and lightness, provided by these memories, have transformed in the compass that guides us into an authentic inner expression of this speeded up world we live in. Manjerica is inspired by modernity but its essence comes from the past". The brands' founder also stated important factor: "it's rewarding to see young people increasingly investing in the sector. There's an effect in the new brands and in the Portuguese tradition of saddlery that is starting to be recognized abroad".

A new approach
The leather goods and saddlery sector has reinvented itself. Inspired by modernity, this industry has its essence in a long history. This was the starting point of APICCAPS' new campaign dedicated to Portuguese Leather Goods, which aims to value the know-how of an industry with a great tradition that embraced nowadays' demands.