Belcinto, leather goods with a soul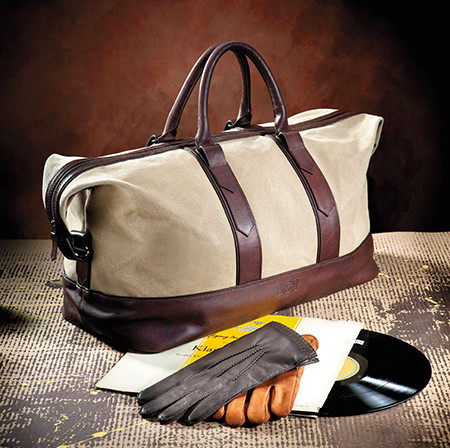 The company based in S. João da Madeira, in the north of Portugal, is focused on designing, producing and marketing fashion accessories in superior quality leather, for customers who look for good taste and quality
Founded in 1961, Belcinto started by producing belts and school bags. Later, the company expanded its portfolio to also produce lady's bags, wallets and travel bags.
Nowadays, many decades later, Belcinto is engaged in designing, producing and marketing fashion accessories in superior quality leather, and offering a large range of items, such as belts for man, woman and children, braces, lady's bags, briefcases, travel goods and caps, among others.
Always using the finest materials, Belcinto is renowned for the robustness of their leather goods.
The company has a small but very experienced workforce constituted by crafters who master the techniques to transform leather into products with the Belcinto soul.
For more information about Belcinto please refer to the
company's website
.