New campaign for the Portuguese leather goods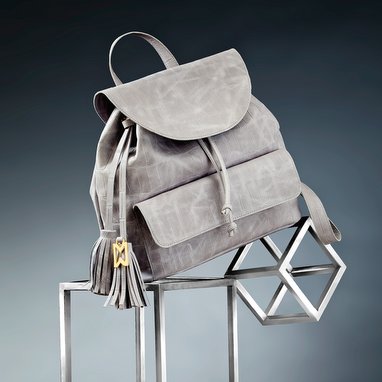 Quality and good taste. Tradition and know-how. These are the foundations of the new Portuguese Leather Goods campaign promoted by APICCAPS, with the support of the Compete 2020 Program
Portuguese exports of leather goods have been growing year after year. Since 2008 they have practically tripled and now amount to 178 million euros (a new record).

"The potential for growth is high. We have tradition, we have good products and we will be even more daring", stated Mr. Fortunato Frederico, President of the Portuguese Footwear, Components and Leather Goods Manufacturers' Association (APICCAPS).

Last year, exports of leather goods increased by 18.9%, with good performances in markets such as Spain (up by 16% to 44 million euros) and France (growing by 19% to 24 million euros).

Exports of leather goods are increasing in virtually every sub-sector. More than half of the sales are now concentrated in the bags segment, with growth of 13% to 92 million euros.

The industry is going through a very positive momentum. Ana Maria Vasconcelos, from Belcinto, argues that "we are witnessing several interesting market movements, especially with important brands that usually produce in countries like China or India, now looking for Portuguese companies."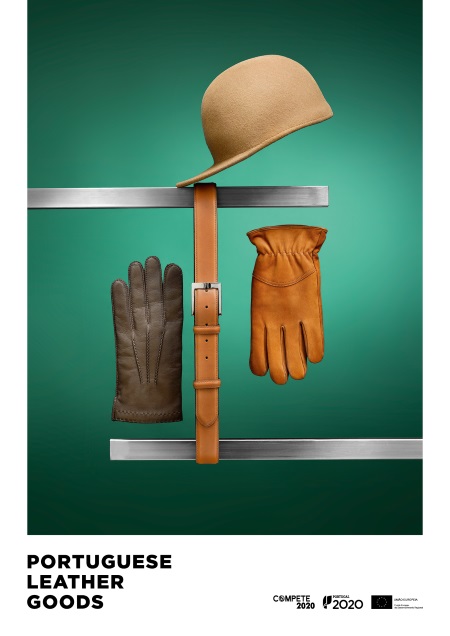 The fast-paced rhythm of changes in the international markets has made "business conditions more difficult for most economic agents. As a result, brands choose to risk less and conduct their business more safely", Ana Maria said. With many important leather goods companies based in Europe they would probably prefer to keep part of the production process nearby.
Good quality, superior customer service and quick response
seem to be some of the advantages of the Portuguese Leather Goods companies. Carla Sousa from company Ceancarel, ensures that "Portuguese companies specialize in the production of high quality articles, providing an efficient and particularly fast service. They have clear advantages vis-à-vis the big international competitors. It is now important to strengthen the investments in the promotion of our businesses".