Taipei Fashion Week partners with JOOR Passport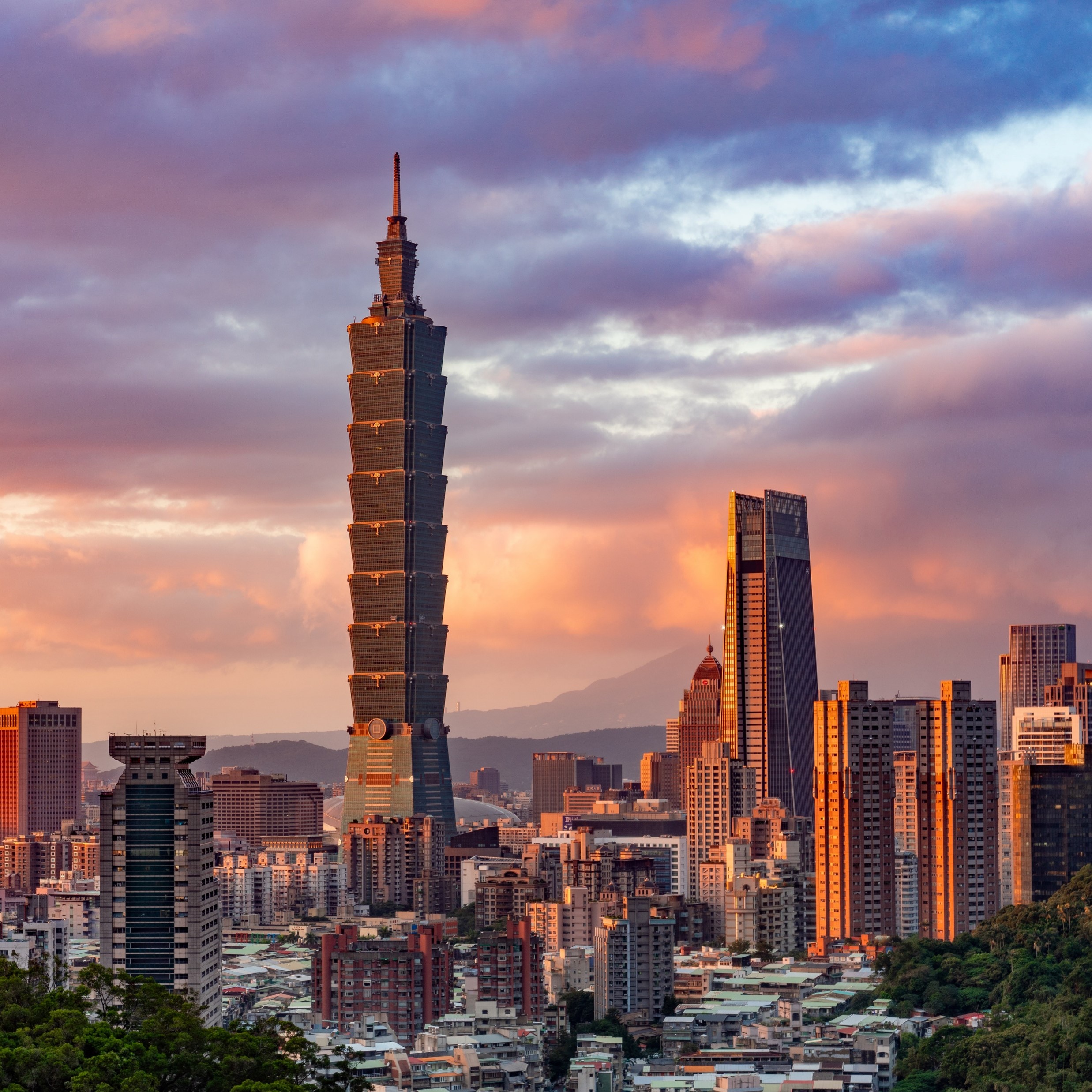 For a third season, the Taiwanese Fashion Designers will be featured in an exclusive event on JOOR Passport's digital platform
The Taipei Fashion Week has announced it will partner with JOOR Passport for a third iteration of the "TPEFW Online Virtual Event" during the Spring Summer 23 season: "Following a successful FW22 season, this continued partnership aims to further expand B2B digital wholesale and business connections".

Launching on the 23rd of September, the Taipei Fashion Week digital event on JOOR Passport will showcase 30 Taiwanese designers and "empower them to build long-term partnerships with international retailers, increasing opportunities for Taiwanese fashion brands to expand their markets globally".
JOOR Passport is a centralized digital destination where buyers from around the world can explore and shop leading global fashion weeks and tradeshow events. To date, JOOR Passport has hosted more than 60 global fashion events, attracting over 400 000 retail visitors from 159 countries. From the brand side, more than 5,500 brands have participated in a JOOR Passport event, with almost 900,000 products sold. Partners have included London Fashion Week, Premium Group, Copenhagen International Fashion Fair (CIFF), Liberty, Cabana, IMG AAFW, Fashion Week Istanbul, JETRO Project Showcase Japan, and RAISEfashion.
"Asia has become a focal geography for JOOR because of the large number of talented designers across the region. It is exciting to once again power the virtual component of Taipei Fashion Week, which will play a critical role in the hybrid event taking place in October. It is wonderful to see in-person shows returning, and JOOR is honoured to extend the reach of this event to a global audience", concluded Kristin Savilia, CEO of JOOR.

Taiwan Textile Federation
For over 45 years, the Taiwan Textile Federation (TTF) has broadened its scope and included services such as market development, organization of trade shows, analysis of market information, and the certification of Taiwan Functional Textiles. In 2018, TTF first began its collaboration with Taipei Fashion Week, sponsored by the Bureau of Foreign Trade (BOFT). With a mission of connecting professionals worldwide, TTF invites global buyers to participate in Taiwan's fashion and business matching events, aiming to increase business opportunities between Taiwanese brands and foreign channels.
JOOR
JOOR is a wholesale management platform, with nearly 20 billion US dollars in transactions processed annually. More than 13 700 brands and 400 000 curated fashion retailers across 150 countries connect on the platform.







Image credits: Timo Volz on Unsplash