Stitch Fix cuts 20% of its salaried workforce as CEO steps down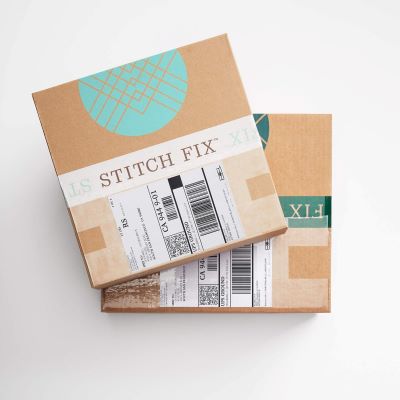 Elizabeth Spaulding is no longer CEO of the US-based personal styling company. Founder and former CEO Katrina Lake has reassumed the position until a successor is appointed
"I look forward to stepping back in to lead the business and working closely with the board of directors to identify a successor going forward", commented Katrina Lake. "My fellow board members and I thank Elizabeth for her service to Stitch Fix, especially during the challenges of the last couple years. We wish her the best", she added. Spalding joined the company as President in August 2020, and became CEO a year later when Lake stepped aside to assume the post of executive chair of the company.

As the company continues to struggle with low sales and a declining customer base, Lake informed its employees that the company will be reducing the size of the Stitch Fix salaried team by about 20% and that it will be closing its Salt Lake City distribution centre, where the team will also be impacted. She noted that the departing employees will receive at least 12 weeks' pay, which increases with tenure, and healthcare will be supported through April; mental wellness support will also be provided up to the end of April.

"Despite the challenging moment we are in right now, the board and I still deeply believe in the Stitch Fix business, mission and vision. We know because of the hard work and foundation laid by this team that there is a great future available for this company and we are committed to getting the company on a path to achieve it, added the founder of Stitch Fix.

Katrina Lake founded the AI-assisted personal style service in 2011, and served as the company's CEO until the 31st of July 31, 2021, growing it to a business with annual revenues of 1.7 billion US dollars. She took the company public in 2017, and, in doing so, was the youngest woman at the time to accomplish that. The company has, however, been trailing a declining trajectory due to higher costs for marketing and staffing, a highly competitive landscape, as well as a decline in the consumer base, as people are currently purchasing fewer clothes. Last month, it posted revenue of 455.6 million US dollars, which reflects a decline of 22% over the first quarter of the prior fiscal year.

Image Credits: forbes.com