Spanish footwear industry with recovery signs in 2021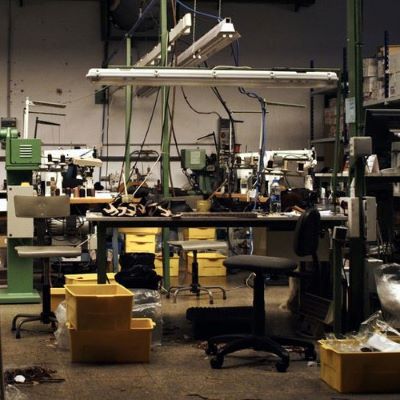 Employment in the Spanish footwear and leather industry grew for the second consecutive time in October 2021. Footwear exports have also been experiencing a steady increase over the year
According to Revista del Calzado, the Spanish Social Security reported that the footwear industry employed 37 396 workers in October 2021, representing an increase of 4.3%, as compared to September, in which 35 840 people were working in the sector (and approaching the best figure of the year yet recorded in July, 38 042 workers). On a comparable basis to October 2020, employment increased by 8.9%, but it has not yet recovered to pre-pandemic levels, being down by 7.6%.

Concerning exportations, data from the Ministry of Industry, Trade and Tourism shows that in the nine months to September 2021, footwear exports have increased by 11.8%, totalling 2.03 million euros, as compared to the same period of 2020. However, on a comparable basis to the first nine months of 2019, footwear exports are still down by 8.6%.

From January to September 2021, Spain has purchased footwear at the value of 2.33 million euros, which reflects an increase of 11.8%, as compared to similar period last year. On a comparable basis to the same timeframe of 2019, footwear imports have declined by 12.1%.

Spanish Footwear Industry
According to the World Footwear 2021 Yearbook (
more information available here
), Spain is among the world's
top 10 exporters
, and it is the
11th biggest importer of footwear worldwide
(9th in volume). The Spanish footwear industry also ranks amid the world's top 20 producers. Nevertheless, last year both exports and imports of footwear fell.
Image Credits: bespokeunit.com