Spain focus on diversification of markets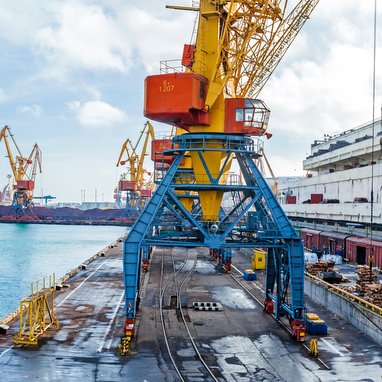 During the first half of 2017, Spain exported 87 million pairs of shoes with a total value of 1 376.6 million euros. FICE, the local Footwear Federation, highlights the importance of focusing in the diversification of markets
According to FICE, the Federation of Spanish Footwear Industries, during the first half of the year, total footwear exports reached 87 million pairs of shoes with a total value of 1 376.6 million euros. According to the same source, this reflects a slight fall of 1.3% in value and growth of 2.3% in volume compared to similar period in 2016.
The EU continues to be the main destination for Spanish footwear, accounting for 80.4% of the total of exports in volume and 73.7% in value.

France, Italy, Germany, Portugal and the United Kingdom top the list of the main destinations, accounting for almost two thirds of the total value of exports.

In the first six months of the year, sales to the EU countries reached 1 014.7 million euros (70 million pairs), with a decrease of 3.8% in value, although with a 3.4% increase in pairs.
Exports to other destinations outside the EU totaled 362 million euros (17 million pairs), with growth of 6.5% in value, representing 26.3% of total. FICE highlights the importance of these results in the strategy of markets diversification. The same source underlines the good performance of Spanish footwear in some markets, such the US and Russia.