Spanish footwear exports surpass pre-pandemic levels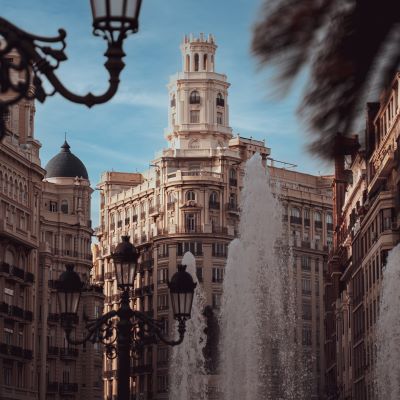 Despite difficulties experienced in China and the impact of the ongoing war in Ukraine, the country's footwear exports recovered to pre-pandemic levels in the first five months of 2022
According to the data released by the Federation of Spanish Footwear Industries (FICE), from January to May, Spanish footwear exports generated 1.23 billion euros, which reflects a growth of 19.2% and 3.3%, on a comparable basis to the same period of 2021 and 2019, respectively.

On a comparable basis to 2021, Spanish footwear grew in all its main markets during these five-months, except for China (down by 43.5%), Japan (down by 12.2%), and Denmark (down by 24.5%). Looking solely into the impact of the war on the industry, footwear exports declined by 62.4% to Russia and by 54.2% to Ukraine, year-over-year.

FICE added that in the first five months of the current year, Spanish footwear exports increased to France (up by 7.2%), Italy (up by 8.4%), Germany (up by 9.1%), Portugal (up by 15.7%), Poland (up by 47.6%), the Netherlands (up by 26.1%), Turkey (up by 69.6%), Canada (up by 10.9%), Ireland (up by 79.3%), Sweden (up by 50.6%), Switzerland (up by 14.4%), Israel (up by 47.7%) and the US (up by 27.7%), as compared to the same period of 2019, before the COVID-19 pandemic onset.



Spanish Footwear Industry
Spain is among
the world's top 10 exporters
, and it is
the 11th biggest importer
of footwear worldwide. According to the World Footwear 2022 Yearbook (
more information available HERE
), the Spanish footwear industry, mainly concentrated in Valencia, ranks among the world's top 20 producers. In 2021, the industry recovered in large part from the previous year's decline, with production and exports growing strongly.

Image Credits: DaYsO on Unsplash