Spain: turnover of the footwear industry in rising mode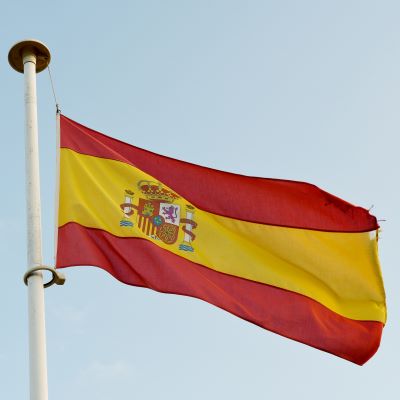 The Spanish footwear sector continues its upward trend. In the first quarter of 2022, its turnover was up by 25.5%, on a comparable basis to the same period of 2021
According to the Spanish Statistics Institute (INE), the turnover index (ICN)* for the leather and footwear industry increased by 28.2% in March 2022, as compared to the same month last year, and by 2.2%, as compared to the previous month. Therefore, the total average turnover reached between January and March grew by 25.5%, on a comparable basis to the first quarter of 2021.

The same data also indicates that the turnover of the fashion sector, comprised of the textile, clothing, and footwear and leather segments, rose by 11.1% in the first quarter of this year, as compared to the same period of the prior year.

*The turnover index (ICN) is a short-term indicator that measures the monthly evolution of the turnover of all industrial branches, excluding construction, by inquiring about more than 11 000 industrial establishments distributed across Spanish territory.

Image Credits: Max Harlynking on Unsplash