Spain consolidates production in 2018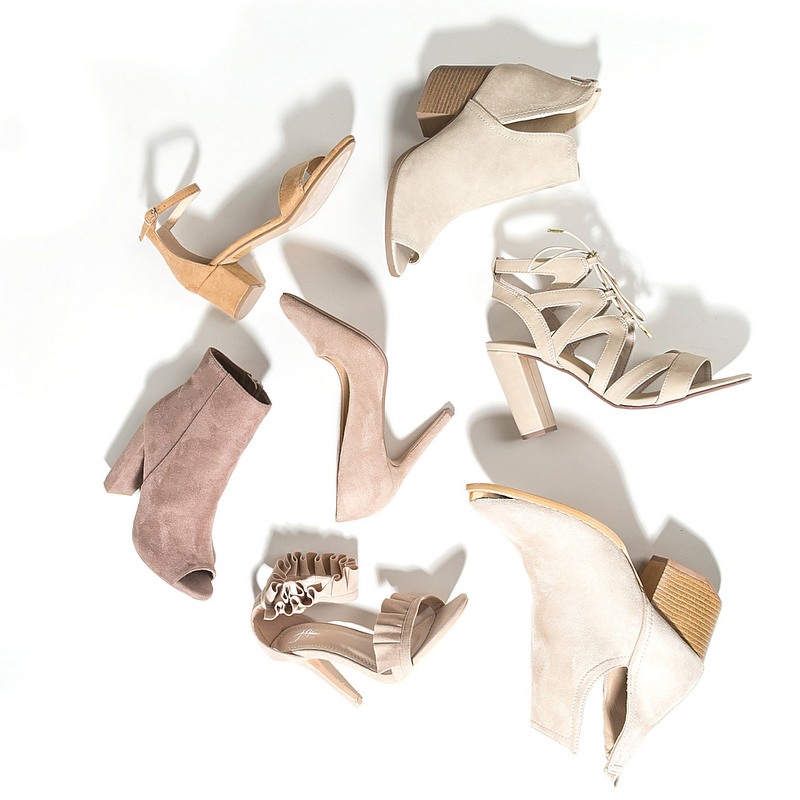 The Federation of Spanish Footwear Industries announced the figures for production in 2018. Overall variation of 0.8% reflects a stable year in terms of footwear production
FICE, the Federation of Spanish Footwear Industries, announced that in 2018 the national production of footwear was close to 99 million pairs reaching a total value of 2 100 million euros.


Such figures represent an increase of 0.8% in pairs and an increase of 4.8% in value and 3.9% in average price compared to the previous year (2017).

In this context, leather footwear consolidated its share in total production, now representing 64% in pairs and 83% in value.

Women's footwear continued to grow while the men's category remained stable.

Image credits: Jaclyn Moy on Unsplash