Spanish footwear exports down by 1%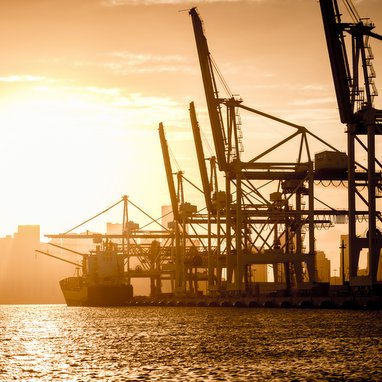 According to FICE, the Federation of Spanish Footwear Industries, the value of footwear exports has fallen in the first trimester of the year, compared to similar period in 2016. Volume of exports up by 3.4%
In the first three months of the year, Spain exported 48 million pairs of shoes, with total value of 834.4 million euros, reflecting a 1.1% decline in value and a growth of 3.4% in volume.

The UE markets are still the main destination for Spanish footwear, receiving a total of 37.8 million pairs with a total value of 624.6 million euros and representing 78.8% of total exports. France (158.2 million euros), Italy (114.4 million euros) and Germany (80.5 million euros) make up the top 3 buyers ranking.

Notwithstanding this position, exports to the EU markets fell by 3.8% in value in the period. In the opposite direction, exports to non-EU markets grew by 8.6% in value. Exports to no EU markets already reached 209.37 million euros.

The United States are the main destination outside the EU and the fourth largest market for Spanish footwear, with a share of 7% in total exports. During the first three months of the year, a total of 1.6 million pairs valued at 57.7 million euros were exported to the United States.

Amongst the 40 largest destinations for Spanish footwear, the United States pay the second highest average price per pair (36.58 euros), just behind buyers from Hong Kong (41.97 euros).