Spanish footwear exports down by 7.8%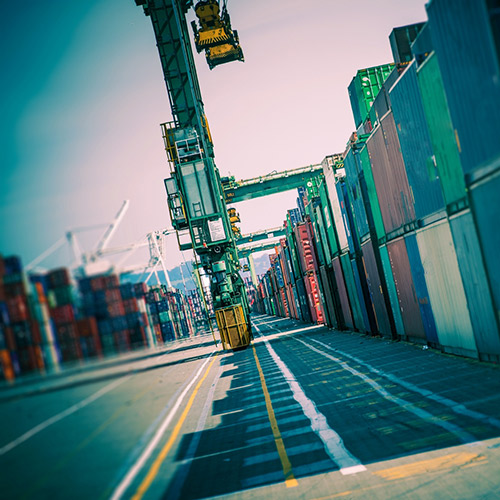 According to FICE, the Federation of Spanish Footwear Industries, the value of footwear exports has fallen in the first nine months of the year, compared to similar period in 2015. This is the first fall in such period since 2008
During the first nine months of the year, Spanish footwear exports have reached 125 million pairs, a 2.3% increase compared to similar period last year. However, the value of exports in the period, has only totaled 2 130.5 million euros, a 7.8% decline compared to the first nine months of 2015.

The EU (European Union) continues to be the main buyer of Spanish footwear, representing 78.4% of total exports in volume and 76.6% in value. France, Italy, Germany, United Kingdom and Portugal are the main destinations for Spanish footwear within the EU.

France, with a 19.5% share in total exports, leads the ranking of EU destinations. French companies acquired 28 million pairs in the period, with a total value of 414.8 million of euros, a decline of 18.3% in value and 3.4% in quantities. It is one of the most significant drops in exports and one with major impact in the overall performance of Spain's exports.

Exports to Italy and the United kingdom have increased both in volume and value and sales to Portugal posted decreases both in quantities and value.

On the positive side, in the same period, exports to destinations outside the EU, presented a positive performance with increases of 4.4% in value and 3.5% in volume. With 528 million euros and 25 million of pairs, exports to countries outside the EU account for 21.6% and 23.4% of total exports, respectively.