Soprefa: from footwear to swimming pools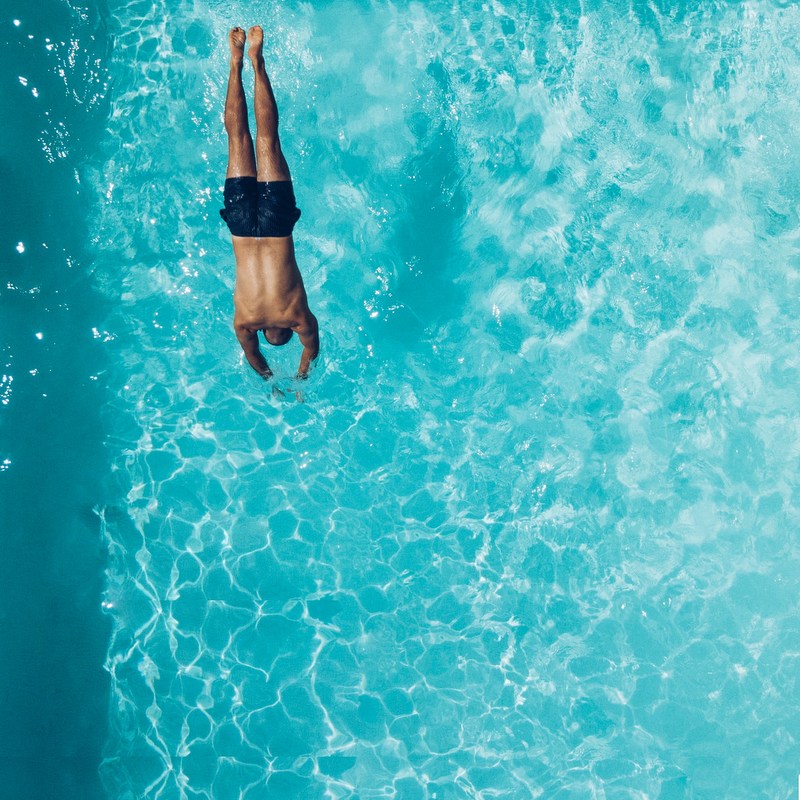 Specialist in the production of leather uppers for the footwear industry, the Felgueiras-based company is also active in other sectors, including swimming pool construction and maintenance
This may seem an incongruous mix, but the knowledge Soprefa gained in the production of thermoplastic products for the footwear industry enabled it to expand its range to other areas of business, and one of these was residential swimming pools, where the company is now active throughout Europe.

The company has invested in this new area by working on research and development projects in collaboration with national scientific and technological bodies, to create Smart Cover Pool & Deck - Innovative Solutions for Safe and Sustainable Smart Pools.
The Smart Cover Pool & Deck project resulted in some very innovative developments that are now ready to be launched onto the market, and which promise to revolutionise this sector. There are three new products for use in and around swimming pools, each based on innovative solutions for smart, safe and sustainable pools, with features that are superior to anything on the market today, including:
- New pool safety cover (Safeswim®) with greater resistance to impacts, ultraviolet rays and weather, allowing it to maintain its colour and mechanical resistance much better than the existing cover. This new version (Thermik EVO – Thermik Evolution) will extend the lifetime of the veneer, which will remain transparent longer, and offers better temperature absorption and quality/aesthetics as well as mechanical resistance;
- New generation Deck (Twinwood® RF), an imitation wood composite that has improved mechanical properties and superior thermal stability, which drastically reduces expansion;
- Decking profile support substructure: an innovative quick-fit installation and fixing system that enables do-it-yourself application.
These new materials and products were developed with the principles of the circular economy and respect for the environment in mind: from the materials used in the production process to the technical characteristics that make the products more durable.

This project was promoted and developed by Soprefa, manufacturer and exporter of teh products developed and three non-corporate research and innovation bodies: the University of the Minho, the University of Aveiro and the Portuguese Footwear Technological Centre, with complementary and multidisciplinary skills.


Soprefa - Componentes Industriais, S.A. began life in the footwear sector, where its main business was the manufacture of leather uppers. As well as producing uppers, the company offers a range of other products, including heels made of thermoplastic materials, leather or Kasenit, and rubber soles and covers.
Image credits: Emilio Garcia on Unsplash