Skechers with record sales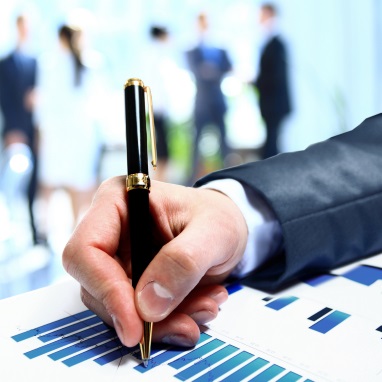 The US-based company has announced quarter sales of 764.3 million US dollars, increasing by 5.8% from similar period in 2015. Record annual net sales of 3.56 billion US dollars were reported (+13.2%)
"Skechers achieved new fourth quarter and full-year net sales records, exceeding our fourth quarter guidance", stated David Weinberg, Chief Operating Officer and Chief Financial Officer, adding: "The strong quarterly growth was primarily the result of a 17.1% increase in our international wholesale business, led by China with an increase of 48.5%. In addition, our global Company-owned retail business grew 13.9% … Combined with our third-party owned stores, we had 2 012 Skechers stores worldwide at year-end, creating a global network that includes more than 500 locations in China, more than 60 in each of India, Mexico and Saudi Arabia, and over 50 in each of Australia, Malaysia, South Korea and Taiwan."

Quarterly net sales increased by 5.8% totaling 764.3 million US dollars compared to similar period in 2015. The growth was the result of a 17.1% increase in the company's international wholesale business and a 13.9% increase in the company-owned global retail business. Additionally, the negative currency translation impact on its gross margins in its international wholesale and international Company-owned retail businesses for the fourth quarter reached 18.4 million US dollars. The net sales increases were offset by a decrease of 11.8% in the Skechers domestic wholesale business.

Net earnings decreased by 77.4% totaling 6.7 million US dollars, while diluted net earnings per share for the fourth quarter were 0.04 US dollars, compared with 0.19 US dollars for the fourth quarter in the prior year.

Net sales for the entire year totaled 3.56 billion US dollars and net earnings reached 243.5 million US dollars and diluted net earnings per share were 1.57 US dollars per share.

Robert Greenberg, Skechers Chief Executive officer, commented: "With record annual sales of over 3.56 billion US dollars, 2016 was another significant growth year for Skechers. We remained the number two sport footwear brand in the United States, and the number one walking brand, work brand, and dress/comfort casual brand*, and received the 2016 Plus Award for Children's Design from Footwear Plus".

Despite an all-time net sales record in the first quarter of 2016 and Easter falling into the second quarter in 2017, the company believes it will achieve flat to slightly positive sales in its domestic wholesale business, and increases in its international business and company-owned retail stores. Skechers expects net sales in the range of 1.050 billion US dollars to 1.075 billion US dollars and earnings per share of 0.50 US dollars to 0.55 US dollars for the first quarter of 2017.