Skechers launches joint venture in Israel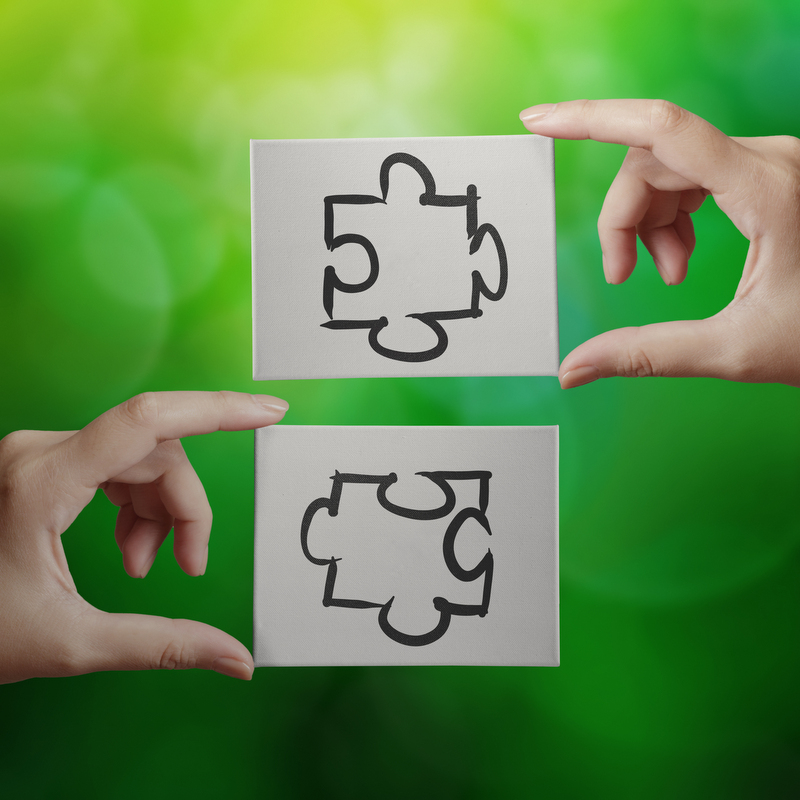 The US-based footwear giant announced that it has signed a new joint venture partnership for Israel with its current regional distributor, MGS Sport Trading Ltd
The joint venture, Skechers Footwear, Ltd., will enable SKECHERS to use its sales strategies and global infrastructure to aggressively expand the brand.

"As our distribution partner for 15 years, MGS Sport Trading has played a key role in our brand's development throughout this region", stated Michael Greenberg, President of Skechers, adding: "Over the years, they've built strong relationships with a network of accounts and have established our brand in the market. It's a great time to take our business to the next level and discover the full scope of our brand's potential."
"We've had great success building
our existing joint ventures, which have enabled us to pair decades of brand knowledge and infrastructure support with market insight in regions as diverse as India, China, Hong Kong and Southeast Asia", commented David Weinberg, Chief Operating Officer and Chief Financial Officer of Skechers, adding: "Through these joint ventures, our business in these markets has grown, increasing the combined joint venture sales by approximately 80 percent in the first half of 2016 over the same period last year. We're confident that this new joint venture will have an impact on our total sales in the next few years."

Israel's Skechers, retail network will be run as joint venture stores, and currently includes six destinations, including locations in Tel Aviv and Jerusalem. Consumers can also find the brand's lifestyle and performance footwear for men, women and kids in major retailers across Israel.