Skechers: sales down by 11.9% in 2020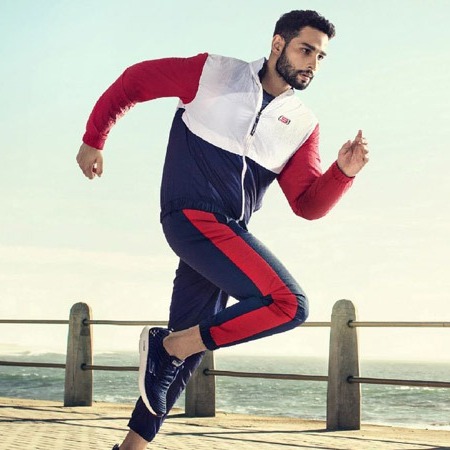 The California-based footwear giant has announced fourth quarter and full year results for the period ended on the 31st of December 2020. Despite yearly sales declined by 11.9%, fourth quarter sales decreased by only 0.5%
"For Skechers, 2020 began with positive momentum following a year of record sales, but the global pandemic put us to the test. This past year, we were forced to act and react faster and continue to do so given the on-going health crisis. In the fourth quarter, we nearly drove our sales to a new fourth quarter record", began Robert Greenberg, Chief Executive Officer of Skechers.

"In the face of the continuing global pandemic, Skechers experienced sales down only half a percent from the record fourth quarter sales of 2019, a significant accomplishment during this challenging time and a testament to the strength and relevance of our brand," stated David Weinberg, Chief Operating Officer of Skechers.

"Skechers has always been quick to market and able to pivot. We effectively managed the flow of our inventory to open markets, fulfilling demand as we delivered must-have products to consumers. We saw our athletic lifestyle, walking and work footwear products for men and women drive Domestic Wholesale growth. Our International Wholesale business achieved 2.5% sales growth led by a 29.7% increase in China, as well as double-digit increases in Chile, United Kingdom, Germany and Spain, among others. Though our Direct-to-Consumer sales decreased 6.4%, primarily due to the temporary closures and reduced operating hours of stores, we experienced triple-digit growth in our domestic e-commerce sales. New Skechers stores opened in select domestic and international markets, including our first dedicated golf store, located at the premier Mission Hills resort in China. While we understand the economic recovery from the COVID-19 pandemic will not be quick and many regions are still being impacted, Skechers remains a desired brand. As we plan for future success, we continue to invest in our long-term growth potential, including improving our supply chain in the United States, Asia and Europe and other select markets, scaling innovation within our operations, and further enhancing our digital capabilities with the planned roll out of e-commerce platforms around the world."



Fourth Quarter Results
Fourth quarter sales decreased by 0.5% as a result of a 2.8% decrease in the company's domestic sales partially offset by a 1.1% increase internationally. Domestic declines were driven by lower retail sales partially offset by growth of 142.7% in e-commerce and growth in the wholesale channel. Increases in international sales were driven by wholesale partially offset by declines in retail.

The company's Domestic Wholesale sales increased by 1.2%, International Wholesale sales increased by 2.5% and its Direct-to-Consumer sales decreased by 6.4%. Increases in the Company's International Wholesale segment were driven by growth in its international wholesale subsidiaries and joint ventures, led by increases of 29.7% in China and 22.9% in Europe partially offset by a decline of 57.9% in its distributor sales. Direct-to-Consumer comparable same store sales decreased 13.4%, including decreases of 9.8% domestically and 21.7% internationally.


Full Year Results
Full year sales decreased by 11.9%, reflecting the impact of the global pandemic on the company's businesses worldwide. Net earnings for the year tolaled 98.6 million US dollars and diluted earnings per share were 0.64 US dollars.