Sales rebound at Genesco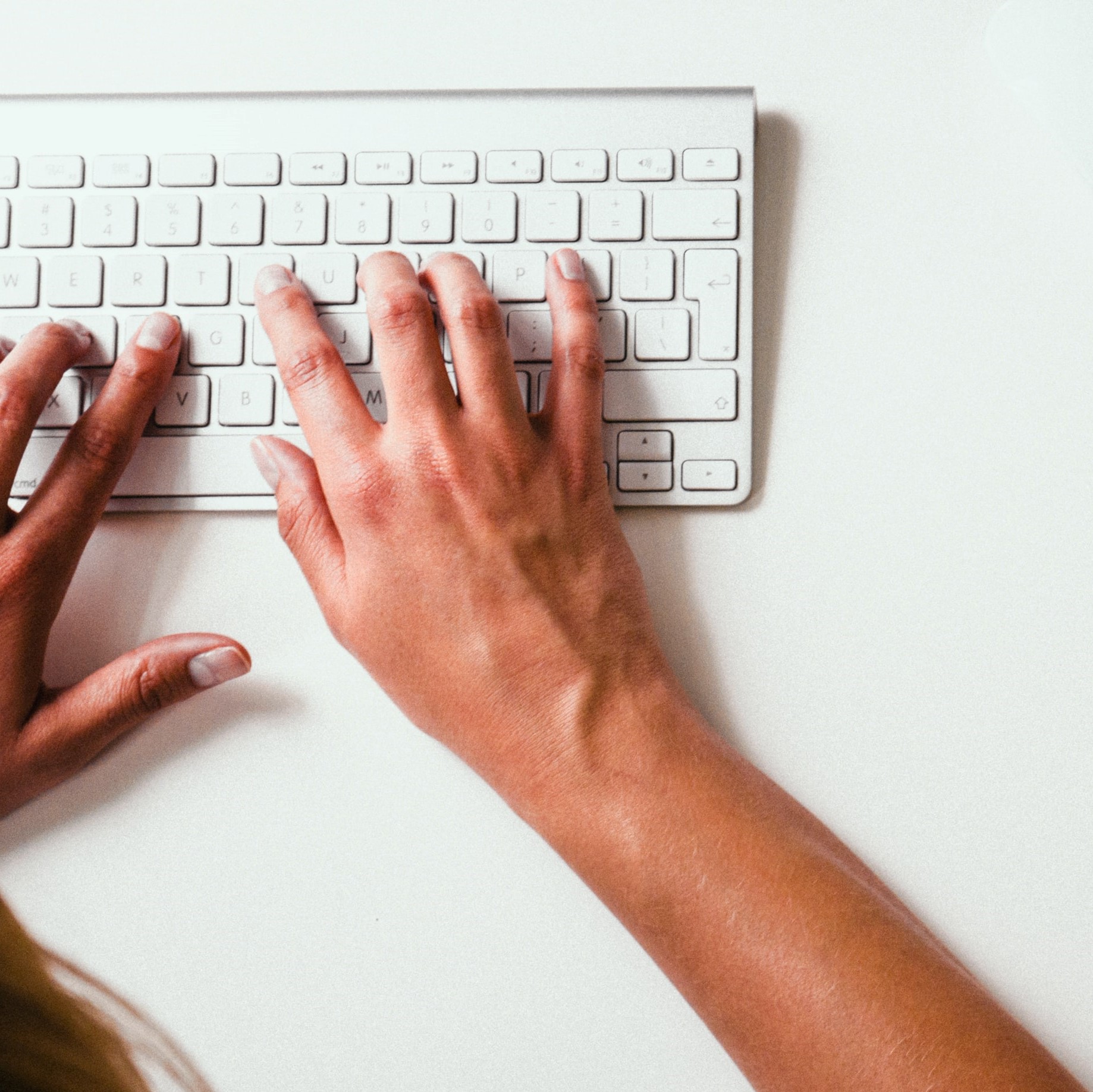 The Nashville-based footwear group has announced the results for the second fiscal quarter ended on 31st of July 2022.Sales at Genesco increased by 42% from similar quarter last year, which generated revenue of 555 million US dollars
"We delivered outstanding second quarter results highlighted by record second quarter profitability for our footwear business that far exceeded our expectations. Following a very strong start to Fiscal 2022, our top-line accelerated even further ahead of pre-pandemic levels fuelled by robust full-priced selling, as our merchandise offerings, exceptional service and differentiated shopping experiences continue to resonate strongly with consumers. Our performance was driven by better than anticipated results across the board with all businesses exceeding pre-pandemic profits", declared Mimi E. Vaughn, Genesco Board Chair, President and Chief Executive Officer.


Second Quarter Results
Net sales for the second quarter of fiscal 2022 increased by 42% to 555 million US dollars from 391 million US dollars in similar period of fiscal 2021. This growth was driven by a 97% increase in e-commerce sales and increased wholesale sales, with store sales just under fiscal 2020 levels.
In the second quarter of the current fiscal year, overall sales grew in all segments, as compared to the same period last year: revenue at Journeys increased by 25% to 346.3 million US dollars; at Schuh, sales were up by 48% to 106.1 million US dollars, with online sales accounting for 45% of the total; revenue at Johnston & Murphy rose by 154% to 61.2 million US dollars; at last, Licensed Brand sales soared by 122% to 41.7 million US dollars, due to the strength of Levi's brand.
Second quarter gross margin this fiscal year increased by 640 basic points to 49.1%. compared with 42.7% last year and up 50 basis points compared with 48.6% in the second quarter of Fiscal 2020. This increase results, mainly, of higher full-price selling at Journeys, partially offset by a mix shift towards License Brands and higher shipping and warehouse expense in the retail business motivated by the heightening of e-commerce, as compared to fiscal 2020.
Income from continuing operations in the second quarter of fiscal 2022 totalled 10.9 million US dollars, as compared to a loss of 18.9 million US dollars in the previous year. On an adjusted basis, income from continuing operations amounted to 15.3 million US dollars, against a loss of 17.4 million US dollars in the same period of fiscal 2021.
Third Quarter Outlook
As reported by Shoe Intelligence, Genesco projects that its margins will lower in the third quarter of the 2022 fiscal year due to the continuing supply challenges and resulting higher freight costs most likely will last, at least, until the end of the year. To mitigate this effect, the company is ordering earlier and with higher volumes than usual for some key styles.
Image credits:
Damian Zaleski on Unsplash