Puma invests in Canada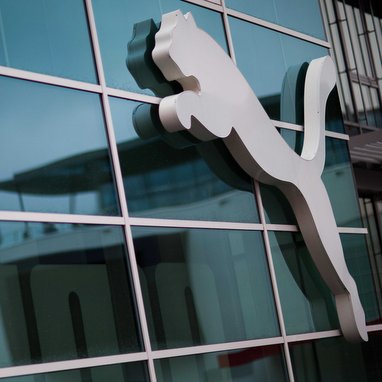 The sportswear brand announced a reorganization of its Canadian business and a further investment into that market. The brand plans to centralize operations in a more efficient approach
Given strong sales and growth within the Canadian market, Puma is strengthening its presence in Toronto, with an expansion of its headquarters in the country expected to occur in 2018. As part of this, the current Montreal operation will close in the second quarter of 2018.

A new sales showroom in Montreal will open to continue supporting the strong retailer base in the province of Quebec.

In addition, some support functions will be based out of the Puma North America headquarters in the US. The company believes this move will allow the brand to fully leverage the regional structure, processes and resources.

"We are executing these improvements to support our continuously-growing business in Canada", commented Bob Philion, President of Puma North America, adding: "Given the current strength of the brand we feel strongly that we have tremendous potential in the market and this move will help us achieve our goals."

In summer of 2018, Puma will also transition from in-house distribution management in Montreal to a new state-of-the-art third-party logistics distribution center in Toronto to better service customers across the country.