Programme for the next UITIC Congress is already available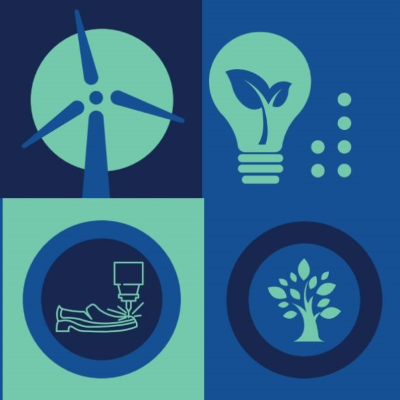 The programme for the 21st edition of the International Congress of Technical Footwear, which will take place from the 20th to the 22nd of September 2023 in Milan and Vigevano, is now fully available
Organized by the International Union of Shoe Industry Technicians (UITIC), with the support of the National Association of Italian Manufacturers of Footwear, Leather Goods, and Tanning Technologies (ASSOMAC) and the Messe Frankfurt Italia, the upcoming event was designed to be a "three-in-one Congress", pointed out Yves Morin, the President of UITIC during its presentation, adding that it will be held in three different venues.

Kicking off with an optional day on the 19th with a complementary programme of factory and institutional visits, the programme offers its participants the possibility of choosing between three main routes called 'Suppliers (visits to Industrie Chimiche Forestali, TFL, Tacchificio Villa Cortese), 'Inspirational' (visits to Kilometro Rosso and Made) and 'Shoe factories' (visits to Calzaturificio Roveda, Seymechamlou, CIMAC).

As part of the Congress package, the event foresees a
visit to the Simac Tanning trade show on the 20th
, a "one-stop occasion to observe the latest technical evolutions and to discuss them with their creators". The
following two days
will be devoted to keynote speeches and technical and thematic sessions
, including presentations on topics chosen by the Scientific Committee from 107 contributions received from 20 countries, focusing on the main themes of the Congress,
innovation and sustainability
. Most speakers have already been confirmed; their names can be found on the
event's website
.
"Two key words that summarise the challenges and opportunities that the footwear sector has to face", commented Maria Vittoria Brustia, President of Assomac, emphasising the importance of reflecting on innovation and sustainability. "Innovation concerns technologies, skills, processes and products that must be able to meet the needs of consumers and the ever-changing market. Sustainability concerns respect for the environment, people, standards and values that must guide the production and strategic choices of companies. The UITIC Congress represents a unique opportunity for discussion with leading international experts", she concluded.

Image Credits: uitic-italy2023.com