21st UITIC International Footwear Congress postponed to 2022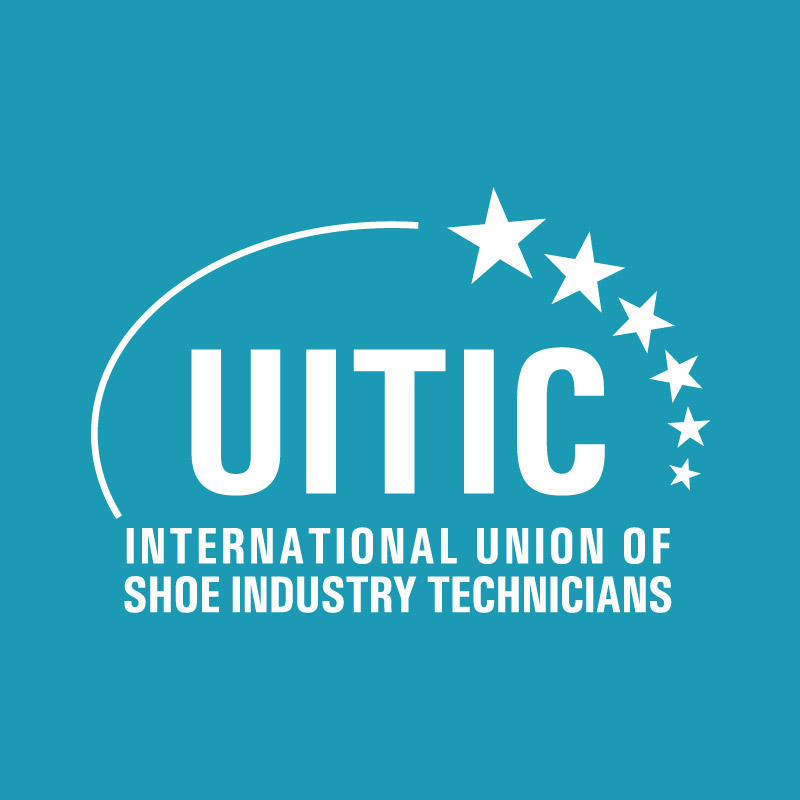 Initially planned to take place in 2021, the UITIC Congress has been postponed to 2022. The decision was made by the Executive Committee Members of the UITIC in agreement with the host organisation CLIA - China Leather Industry Association
Due to the COVID-19 pandemic, the Executive Committee Members of the UITIC*, in agreement with the host organisation, CLIA - China Leather Industry Association, represented by Li Yu Zhong (General Secretary), have taken the decision to have the 21st UITIC International Footwear Congress postponed to 2022.
"China is almost back to normal, but hosting an international congress could be difficult within 2021, due to the COVID-19 impact on transportation. It is true that it has been a long time since the 20th Congress in Portugal in 2018, however the current situation imposes on us to have a very responsible and cautious organization and invites us to rethink all our processes", declared Yves MORIN, President of UITIC. This congress will bring together experts and decision makers who all play an important role in the worldwide footwear business, such as brands, distributors and footwear manufacturers.
UITIC
The International Union of Shoe Industry Technicians (UITIC), established in 1972, is an organization which aims at developing innovation in the footwear sector, in particular by organizing international conferences on a regular basis and by taking the initiative in setting up information exchanges between its members coming from associations, research centres, private companies and footwear experts from 28 countries.
* UITIC's EC Members: Yves MORIN, J Leandro de MELO, Françoise NICOLAS, Miguel Angel MARTINEZ, Bhabendra Nath DAS, Sergio DULIO, Ricardo J. GUERRA SANCHEZ, Andreas TEPEST, Uwe THAMM, William WONG, Li YU ZHONG

CLIA
China Leather Industry Association (CLIA), established in 1998 and comprising 1.300 members is a national organization. CLIA serves the whole China leather industry and covers leather making, footwear, leather garment, handbag, leather products, chemicals, leather and footwear machinery as well as related institutions, research institutes and colleges.