Prada acquires a stake in Tuscan tannery Superior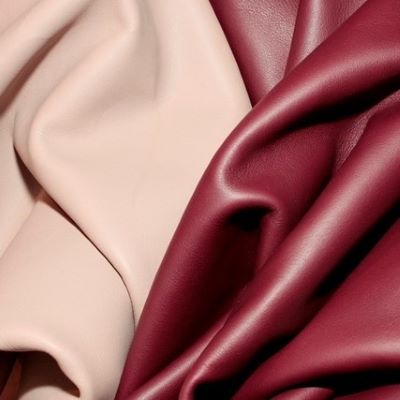 The Italian-based luxury group has announced the acquisition of a 43.65% stake in the Tuscan tannery Superior, which specializes in calfskin processing, for an undisclosed amount
"The acquisition of a shareholding in Superior represents another important step in the strategic direction towards vertical integration of the Prada Group's supply chain, through investments in infrastructure and people, to increase our industrial know-how as well as control quality along all manufacturing stages. This venture will enable us to accelerate our progress on important issues such as traceability of raw materials and transparency of our supply chain", said Patrizio Bertelli, CEO of the Prada Group about the deal.

Located in Santa Croce sull'Arno, in the province of Pisa, Tuscany, the company, founded in the 60s, is recognized in the Italian and international markets as a specialized tanner for the luxury sector. Recently, Superior directed its investments towards digitalization and sustainability, developing a plan centred on the circular economy, energy efficiency, and water resource protection.

Under the terms of the agreement, Stefano Caponi, the current Chief Executive Officer, will remain in charge of the company.

Image Credits: tannerymagazine.com