Portuguese footwear closes 2021 on positive note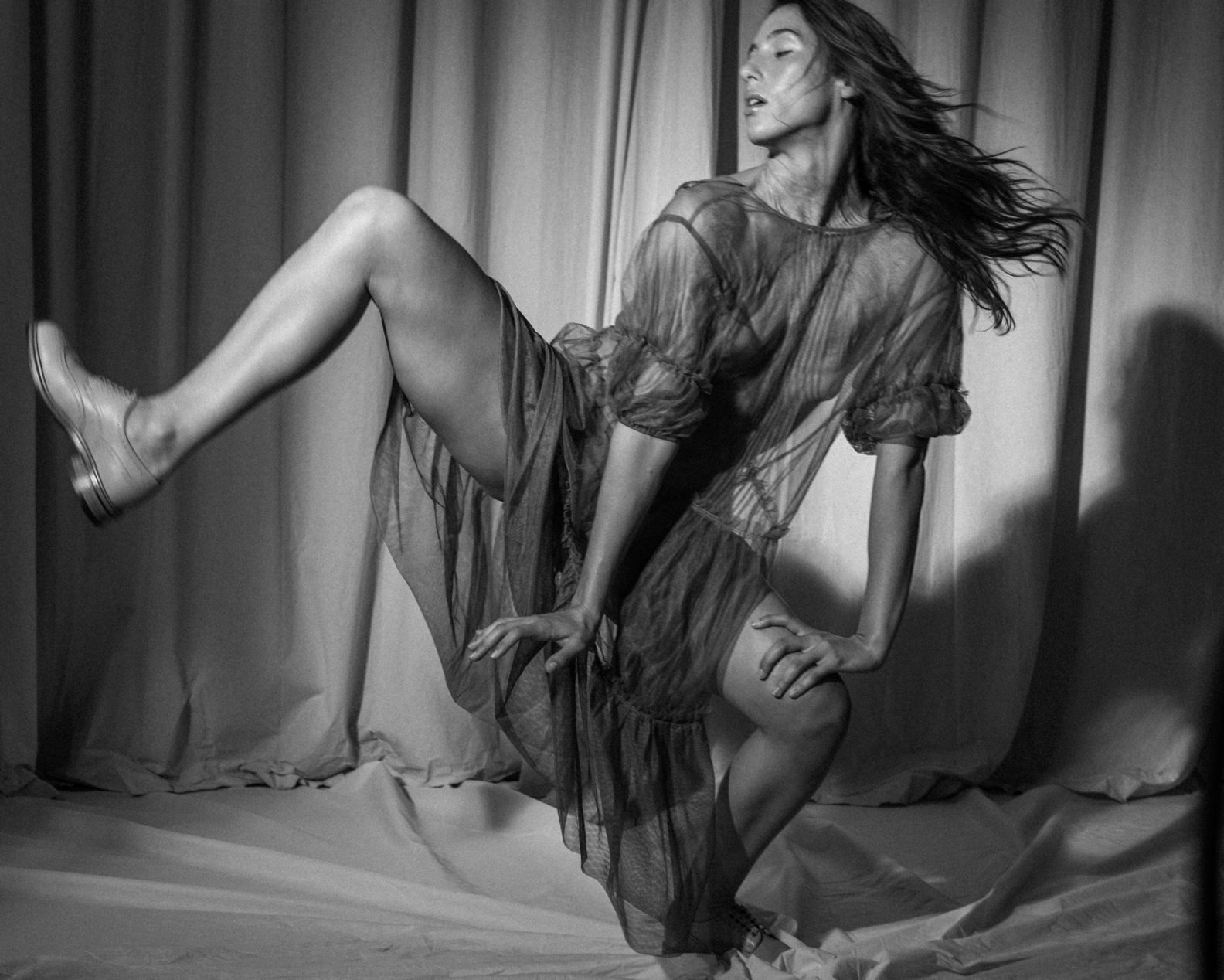 In the first ten months of 2021, Portugal exported 58 million pairs of shoes, worth 1.41 million euros, which reflects an increase of 9% on a comparable basis to the previous year
Europe remains the main destination for Portuguese footwear: from January to October 2021, Portugal exported 49 million pairs of shoes (up by 10.3%, as compared to 2020), totalling 1.15 million euros (up by 9.2%, as compared to 2020). Noteworthy note for the good performance in Germany, with exports growth of 23.4%, reaching 331 million euros. On the other end, the recovery in the French market remains very slow, reporting a decline of 1.1% to 281 million euros.

Outside the community space, sales to the UK increased by 12%, reaching 84 million euros, on a comparable basis to 2020. Exports to the US have also risen, by 12.8%, totalling 60 million euros. Portuguese performance in Australia (up by 44% to 7 million euros), China (up by 4.6% to 16 million euros), Hong Kong (up by 24.5% to 2.6 million euros) and Israel (up by 26.7% to 2.2 million euros) shows signs of recovery too.

"As expected, the year of 2021 saw the sector recover. We have reached pre-pandemic levels in several markets", commented Paulo Gonçalves, APICCAPS' spokesperson. "Recovery will still be slower than we wished", once "all indicators suggest that the footwear sector at an international level will only recover fully in 2023. In the Portuguese case, "there is an expectation of achieving that goal already in 2022".

Leather components and goods
The leather components for footwear and goods sector has also closed 2021 on a positive note. In terms of footwear components, exports grew by 16% until October, as compared to the previous year, reaching 41 million euros. Performances in Germany (up by 17.4% to 11 million euros), Spain (up by 18.8% to 6.7 million euros) and France (up by 7.5% to 6.5 million euros) were decisive to this outcome.





The leather goods sector continues to exhibit strong signs of growth in foreign markets. In the first ten months of 2021, exports have increased by 25.5%, totalling 156 million euros, as compared to the prior year.








Souce and Image Credits: portugueseshoes