Pitti Uomo returns to physical format in January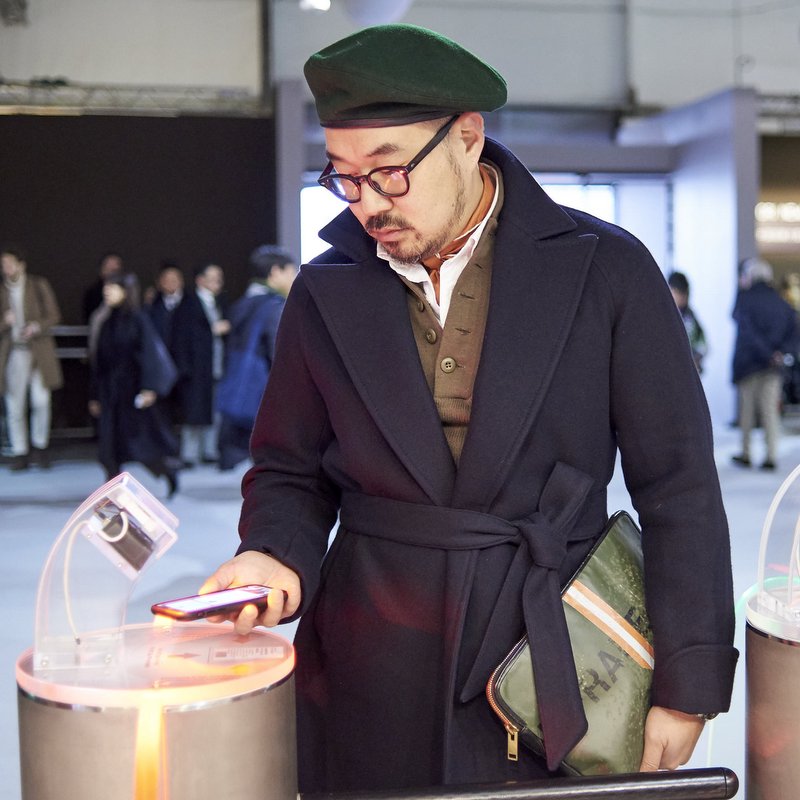 After cancelling all physical events throughout 2020 given the COVID-19 pandemic, Pitti Immagine announced the next edition will return to physical format
The trade show organizer confirmed it is their intention to have a physical event once again, starting from January. The 99
th
edition of the men's wear fair Pitti Uomo will take place from the 12
th
to the 14
th
of January 2021, one day less than usual.
"The decision to host the winter edition of Pitti Uomo over three days instead of the usual four was born out of the consciousness of the delicate and transitional phase that we and our companies are living in Italy and abroad", underlined Agostino Poletto, General Manager of Pitti Immagine. "We're realistic and expect different [vendors and buyers] figures compared to the past," he noted, adding that after monitoring the footfall of previous editions the board has decided to cut one day but stretch the opening hours for each of the three remaining days "for a more efficient concentration of everybody's work," he added.
Pitti Bimbo and Pitti Filati, dedicated to children's wear and yarn collections, respectively, will also return to a physical format next year. So far, no dates for these events have been revealed.

The Pitti Connect digital platform, which was launched in July will also be part of the event next year, with improvements under progress to ensure exhibitors can use it without paying additional charge.

The trade show organizer also underline they are working to implement a range of protocols under the "Safer with Pitti" signature. Fortezza da Basso will have its spaces reconfigured, and the implementation of the so-called "green corridors" to facilitate the arrival of foreign buyers and attendees is aimed.

World Footwear Calendar of Events
The World Footwear has a section dedicated to all the main events within the footwear industry, which can be accessible
HERE
Click
HERE
to subscribe an updated version of the public calendar dispaying the most complete and updated footwear trade shows and events. Once you do this the calendar of events will be added to your calendar application.

What is a Public Calendar?
A Public Calendar is a list of events that is shared by an internet address. In this specific case we list the events related to the footwear sector, and in particular, we focus on tarde fairs. You can have the list of fairs available on the favorite calendar application always synchronized. We publish and update the event list and your device connects to our server to download any updates. This way when you are scheduling any meeting on your agenda you will simultaneously have the events list to resolving conflicting dates and plan your agenda.