Pitti postponed to 2021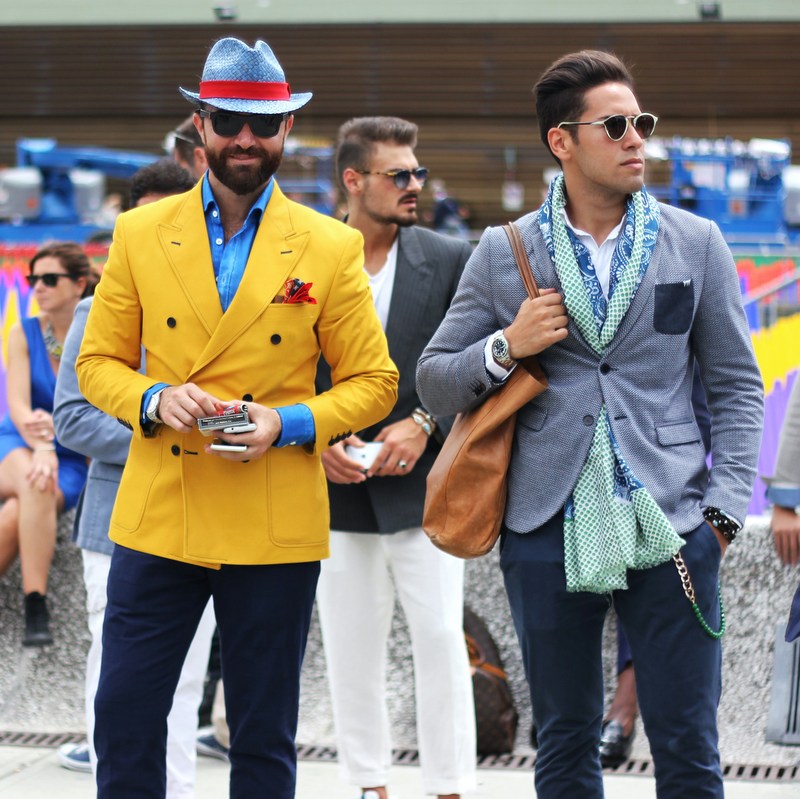 All Pitti Immagine events, including menswear trade show Pitti Uomo, had already been rescheduled from June to early September. Now they are moved to 2021 and all energies will be concentrated on the Pitti Connect digital platform
The organisers analysed the "insufficient number of confirmations for participation" in the fairs initially postponed to early September, which, combined with the "ongoing difficulty of companies" has led to the decision of "postponement of the physical fairs to January 2021".

"This has been dictated by the conditions of operational and economic difficulty in which the majority of the manufacturing companies and retailers – shops, department stores – find themselves and by the uncertainties that continue to persist regarding the modalities of travelling from one country to another, including quarantine restrictions, which have obviously heavily conditioned the plans of international buyers. I should add that the prolonged absence of any certainties regarding non-repayable government and European economic support for taking part in the fairs, greatly affected the exhibitors' decisions", DrapersOnline is posting by quoting Claudio Marenzi, President of Pitti Immagine.
As a result, in 2020 there will be no further editions of any of the Pitti events: Uomo, Bimbo, Filati, Fragranze, Super, and all the attentions will turn to Pitti Connect and a fully digital version of the salons open to all exhibitors. "Now we focus all our resources on the Pitti Connect digital events. We are very confident of our ability to provide companies with the real Pitti service, which can answer to their business, promotional and commercial needs, especially in this moment of the year", Chief Executive Officer Raffaello Napoleone concluded.
Active since the end of June, Pitti Connect will allow exhibitors at Pitti Immagine (Pitti Uomo, Pitti Bimbo, Pitti Filati, Fragranze and Super) to "increase their visibility, activate commercial contacts and be supported in receiving orders, respecting the traditional timing of the campaign sales ahead of the opening of the salons in September. Pitti Connect will be essential to reach buyers and retail operators - even those not physically present at the fair - who will be able to scouting and assisted research, contact exhibitors, plan meetings, and view the collections in video chat or through a virtual showroom with advanced features".

Image credits: Mariya Georgieva on Unsplash