Nona Source: online resale platform for materials from LVMH Fashion & Leather Goods Maisons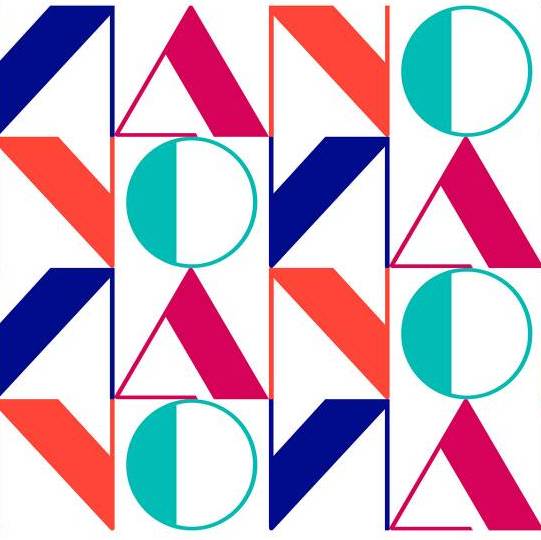 The French multinational corporation and conglomerate specializing in luxury goods has announced the launch of Nona Source, the first online resale platform for "re-sourcing" materials from the Group's Fashion & Leather Goods Maisons
According to LVMH, Nona Source offers emerging creatives and brands in Europe "access to high-quality fabrics and leathers at competitive prices to encourage creative re-use of materials". Created by three experts from LVMH – Marie Falguera, Romain Brabo and Anne Prieur du Perray – Nona Source is a startup incubated by LVMH's DARE intrapreneurial program to accelerate innovative solutions. With their expertise in materials sourcing and digital transformation, they designed a platform to re-use deadstocks stored in the warehouses of exclusive LVMH Fashion & Leather Goods Houses. Developed with a sustainable vision, Nona Source favours local distribution, and as stocks are located in France, the platform will for the time being deliver within Europe (including the United Kingdom).


The catalogue proposes a wide variety of materials, from lace to leathers in different compositions, weights, colors and patterns. Only exclusive patterns or branded fabrics are not available. All materials are carefully selected and re-valued at competitive prices: "product characteristics are presented in minute detail thanks to high-quality visuals, videos to translate the touch and feel experience, plus displays on wooden mannequin's for fall and drape visualization. Thanks to high-fidelity color data and a digital sensorial experience to faithfully characterize these luxury materials, professionals can purchase rolls, skins or panels, depending on available quantities, without cutting or sampling".

According to the group's statement: "Nona Source is a concrete solution to address the challenges and opportunities of circularity, a key pillar of LVMH's environmental strategy articulated in the LIFE 360 program (LIFE: LVMH Initiatives For the Environment)".