Nike might start selling directly on Amazon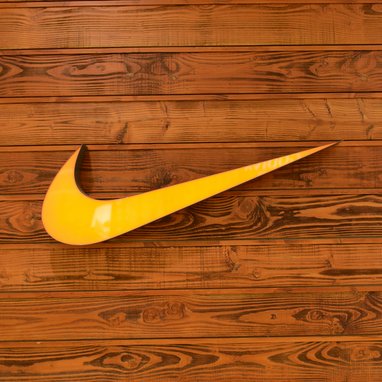 Nike might be on the verge of reaching a deal to sell directly on Amazon.com, according to a report from Goldman Sachs, hovering competition for brick-and-mortar sporting goods retailers
Nike products are already available on amazon's website through third-party and unlicensed dealers. According to a report by Goldman Sachs Nike could get additional revenue in the range of 300 million US dollars to 500 million US dollars in the US, if the brand starts to act as a wholesale dealer on Amazon.

This option would also allow Nike to reduce excess and discounted inventory available in the marketplace through third-party retailers while selling more full-price products on Amazon.com.

The Seatle-based online platform is the the largest Internet-based retailer in the world by total sales, and if Nike secrures a deal to sell its products directly on the platform this could restul in a stronger presence on the digital world, more direct exposure to a large and fast growing distribution channel, while improving the brand presentation and increasing access to millennial shoppers.