New Generation: meet Mariana and Sofia from bento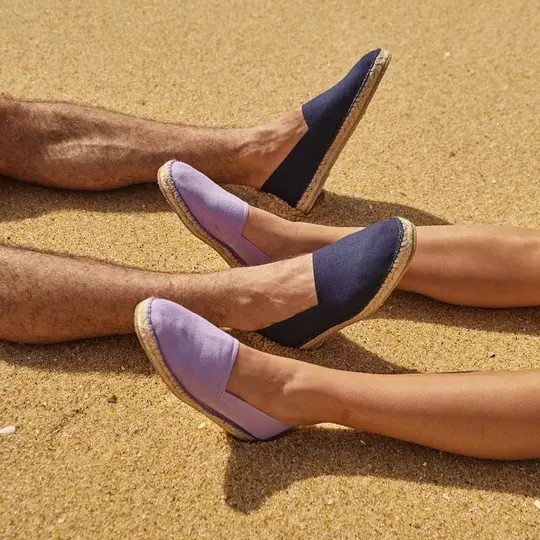 Two friends and one trip to Japan. That was the starting point for bento, an espadrille brand from Portugal inspired by Japanese culture. Get to know Mariana and Sofia, bento's founders
How did this project come about?
bento was the result of many conversations between two friends who wanted to have their own project and, during a trip to Japan, these ideas were nourished and influenced by Japanese minimalism. Sure, espadrilles are Mediterranean, but the idea to have such an unpretentious item made with good materials and good finishes was born during this trip.

Was footwear sector a natural choice?
Portugal is known for its footwear, so it made sense to begin there. The idea for espadrilles instead of classic or sports shoes came about because we wore them when we were children and because it is so difficult to find good quality espadrilles in Portugal. So, for those reasons, you could say it was a natural and even sentimental choice.

What have been the main challenges?
To be honest, everything! Everything is a challenge when you start to think of things in a different way. From the choice of colours, the styles to include in the collection, right up to more logistical things, like how to manage deadlines.

How does Bento differentiate itself in the market?
bento is a brand of espadrilles that are handmade in Portugal. And there is a huge differentiation, because there are no other brands in this country working to the same production criteria as we do. Secondly, we offer two product segments: one more summery and beach-friendly in cotton; the other in leather or suede, which can also be worn in summer, but which is a bit more trendy and can be worn to work or to a party. We think these are two great points that differentiate Bento: domestic production and the product's versatility.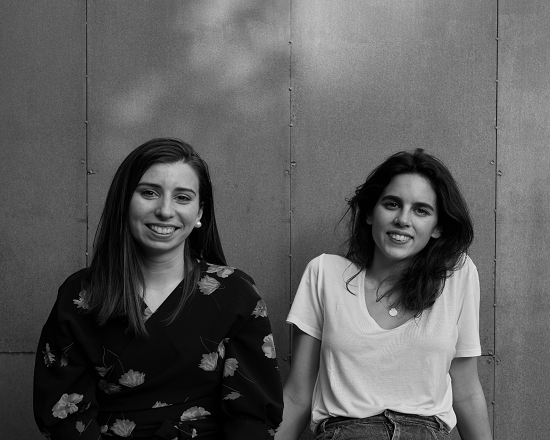 What plans do you have for the future of the brand? What can we expect?
In the short-term, we can say we are still launching some models, as well as a very special one to celebrate our first anniversary! In the longer term, we want to strengthen our portfolio and get into the international market.
What advice would you give a young person starting out in the industry?Persevere
. Never give up! It is hard and it is costly, but with the right values and hard work it is not just a brand, it is a project that makes sense and the public will identify with it.
For more information about bento please refer to the brands' website following this
LINK.