New Generation: meet Élio Parodi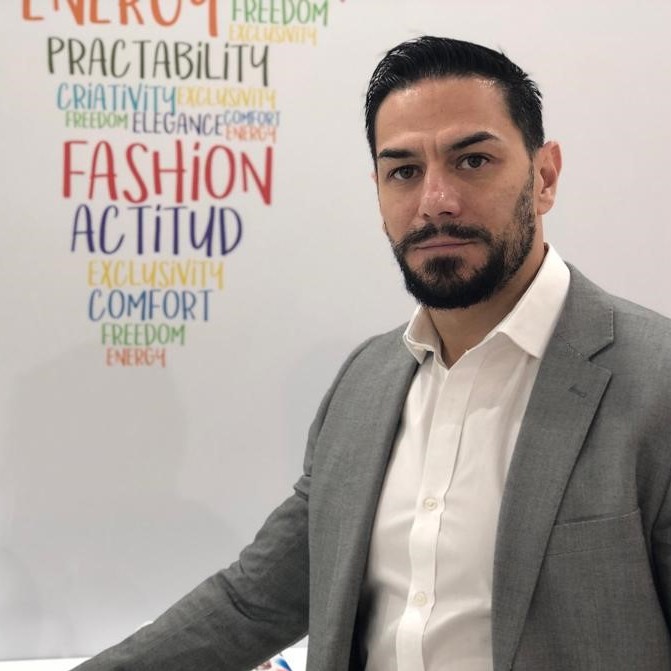 Élio has a background in Economics and has been working with his family heading Ropar, a company based in the north of Portugal
Élio works in the company since 2005. With a Master Degree in Economics, Élio Parodi, alongside with the family, leads Ropar's destiny. Most known for its brand A'RCOPEDICO, the company recently launched Easy Walk Experience, a new concept of comfortable ballerinas available in dozens of colors.


Why did you choose to work at Ropar? Was it a natural choice?
Ropar was always a natural choice. Since I was a child, after coming back from Brazil when I was 10, and even through my youth I always had the company present in my life's goal. Also, I always felt the expectations my family had towards me, although without putting any pressure on me.

Which are the biggest challenges in the footwear industry nowadays?
The challenges come mostly from the Asian competitors, with which it's almost impossible to compete regarding the price, and that requires a constant resilience in investigating new products and new marketing methods to increase the trade channels, such as the internet and all the new challenges that brings to the sector.

In your opinion, what does the new generation of entrepreneurs has to offer to the sector?
As any new generation, mostly a lot of energy and commitment. It's obvious that new academic and institutional knowledge lead to new production and marketing methods, and I believe that is the added value the new generation really brings to the sector.

What changes do you think will occur in the footwear industry in the coming years?
I think the brands' consolidation will be the major change. The investment in added value products is essential for the footwear sector to be seen as an asset for the Portuguese economy.


For more information about Ropar and Arcopédico please refer to the brand's website following this
LINK
.