Mexican footwear industry on an upward trajectory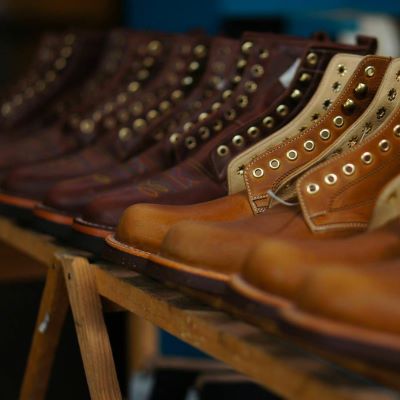 The Chamber of the Footwear Industry of the State of Guanajuato (CICEG) estimates that by the end of 2023 footwear production should be just 5% below that of 2019, before the onset of the COVID-19 pandemic
"We are in
constant recovery
. By the end of this year,
production volume should be just 5% below that of 2019
", said Mauricio Battaglia, President of CICEG, recalling that the pandemic and the appreciation of the local currency brought on a significant decrease in footwear production. The World Footwear 2023 Yearbook (
more information available HERE
) also
highlights this recovery trajectory
, indicating that Mexican exports reached a new all-time high in 2022.
The increase in imports, however, has been raising concern. According to CICEG, in the first half of 2023, footwear imports increased by 14.43%, with China, India, Vietnam, and Indonesia standing out for the low prices of their products. This led the Chamber to act as an intermediary between the government and the footwear cluster by preparing an anti-dumping procedure against footwear imported into the country at an unreasonable price.

Online sales are also a cause for distress, as there are few regulations and operators pay fewer taxes, which is an advantage for them, but not for shoe manufacturers.

Sources: cueroamerica.info and laconceria.it
Image Credits: gearpatrol.com