Merrell donates 25 000 US dollars to the Boulder County Wildfire Fund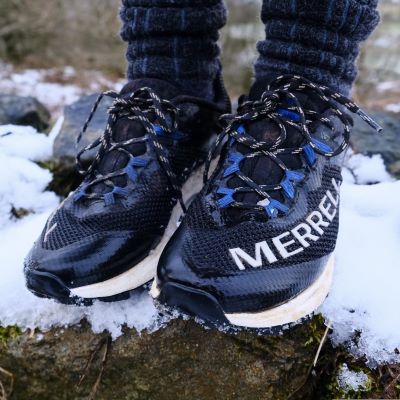 The brand has announced that it will not attend the upcoming Outdoors Retailer's event due to COVID-19 concerns. Instead, it will donate the saved money to the Boulder County Wildfire Fund
The Wolverine Woldwide-backed brand will no longer attend the Outdoor Retailer Snow Show event, which will be held in-person from the 26th to 28th of January, in Denver, Colorado, gathering key players from the outdoor industry from around the world. The company stated the increased infection rate of the Omicron variant as the main factor supporting this decision.

However, Merrell has chosen to help those impacted by the wildfire in Boulder County, Colorado, on the past 30th of December 2021, that ravaged roughly 1 000 homes. So, the brand will donate a portion of the savings resulted from the pulling out of the event to the Boulder County Wildfire Fund, an organization focused on aiding those displaced by the wildfires.

"While we are eager to see our industry partners in person again soon and are excited to get back to Outdoor Retailer in the future, the safety and wellness of our team is our number one priority. With respect to the outdoor community in Boulder County who are now fighting wildfires alongside a global pandemic, we're donating funds to help the city and surrounding towns during this challenging time", explained Merrell global brand president Chris Hufnagel.

Image Credits: veggievagabonds.com