Merrell names Janice Tennant as Chief Marketing Officer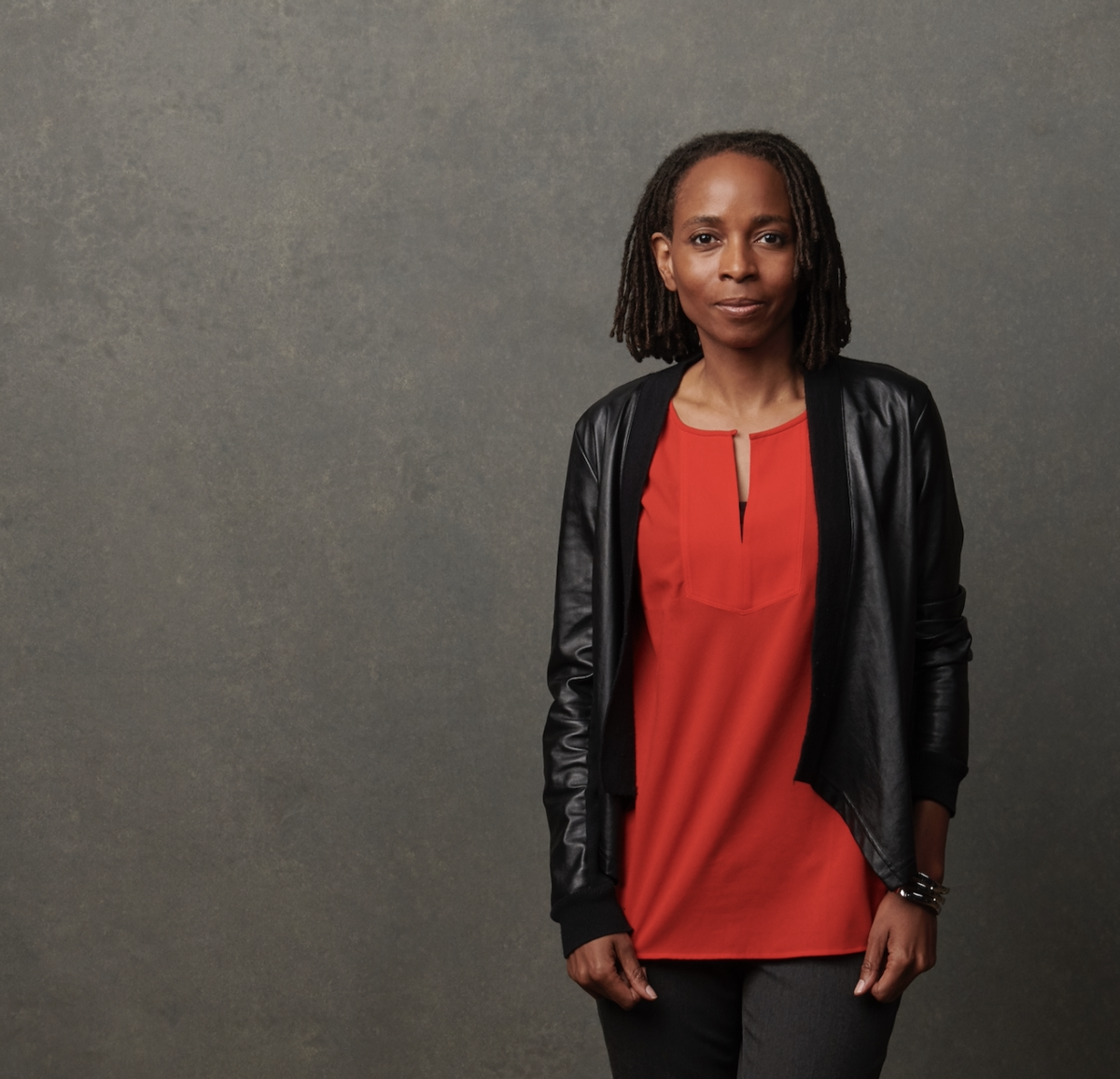 Merrell, a division of Wolverine announced the appointment of Janice Tennant to the position of Chief Marketing Officer, reporting directly to Merrell's global brand president, Chris Hufnagel, and joining the brand's Senior Leadership Team
"I couldn't be happier to have Janice on the team", stated Chris Hufnagel. "She's a thoughtful, consumer-centric and strategic marketer – but perhaps most importantly – she's a builder and leader of exceptional teams. As Merrell enters its 40th year, Janice is the perfect person to help write the next chapter in our story", he concluded.

In this key role, Janice will lead Merrell's global marketing efforts, executing strategies to advance the brand's purpose of sharing the simple power of being outside and driving long-term growth for the brand around the world.
Promoted in April and officially starting today, Janice joins Merrell with more than 18 years of global brand-building experience, most recently serving as Chief Marketing Officer for Cat Footwear, a brand within the Wolverine Worldwide portfolio and global footwear licensee of Caterpillar Inc. Prior Cat Footwear, Janice was a Director of Marketing at Kimberly-Clark and PepsiCo, gaining extensive experience across brand management, digital marketing, new product development, customer marketing, and multi-cultural marketing. Janice holds an MBA from the University of North Carolina – Chapel Hill and is a graduate of Queen's University in Canada with a degree in Physical and Health Education.