Macy's is opening 45 Backstage locations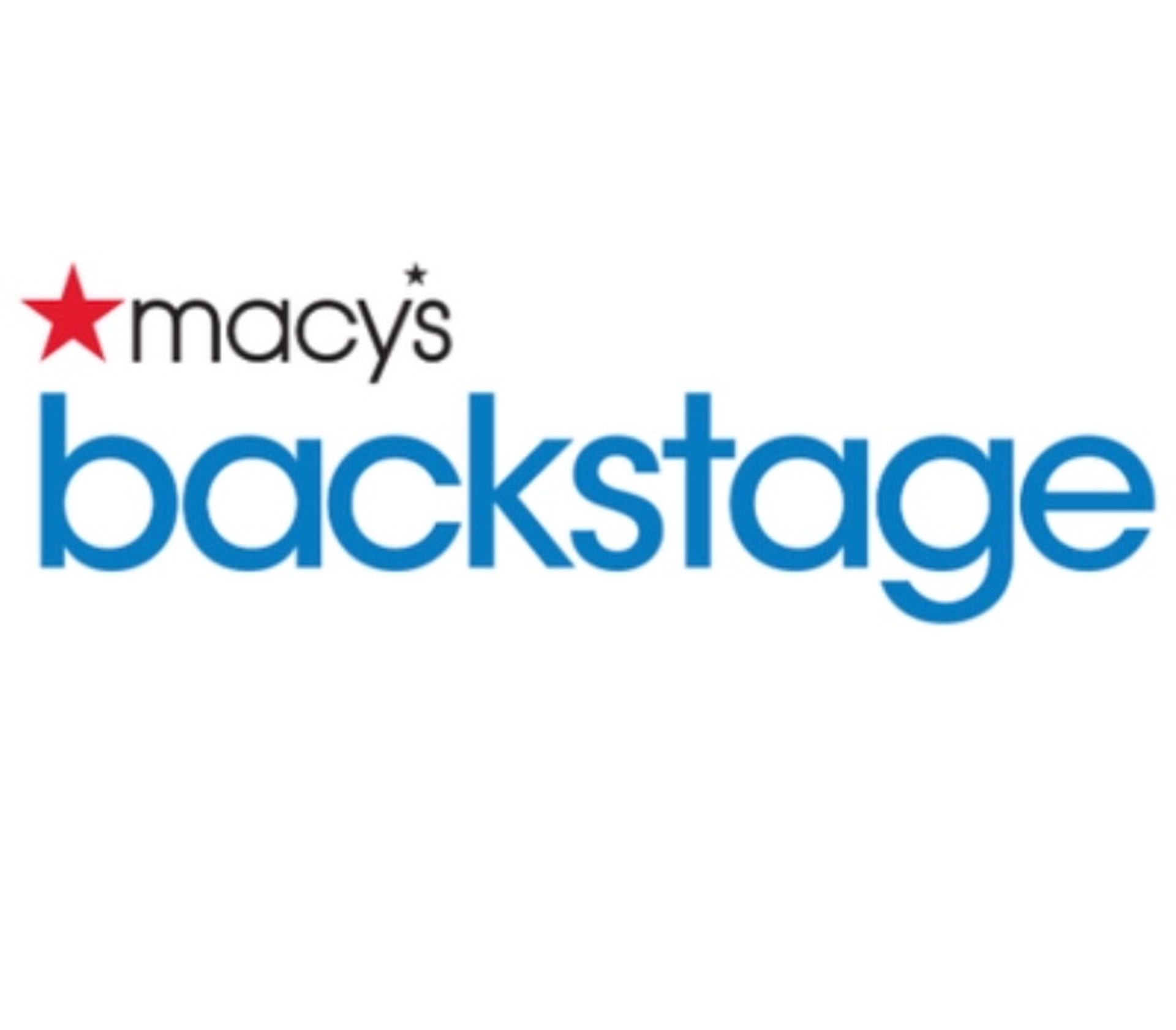 The off-price banner launched in 2015 by Macy is now on expansion mode. Considered a major success by Macy, who now decided to open 45 new shop-in-shops
The plan is to open new 45 shops within Macy's stores in 10 different states during 2021. The target for the Backstage locations is 270 nationwide.

Back in 2015, Macy launched the off-price banner in a move to get a slice of this segment, which was taking market share from department stores.

According to RetailDive.com, CEO Jeff Gennette classified this as "the right move, with sales through Backstage spaces outperforming the balance of the store by about 20 points".
"It was one of the major successes for us all the way - before the pandemic, through the pandemic and now post-pandemic. So when you look at Backstage, it's performing exceptionally well... Based on that we're adding more than we initially anticipated. We're adding 45 new store within stores in 2021. We're also now going back to adding freestanding Backstage stores that we started back in 2015", Mr. Gennette concluded.