Macy's: sales down by 29% in fiscal 2020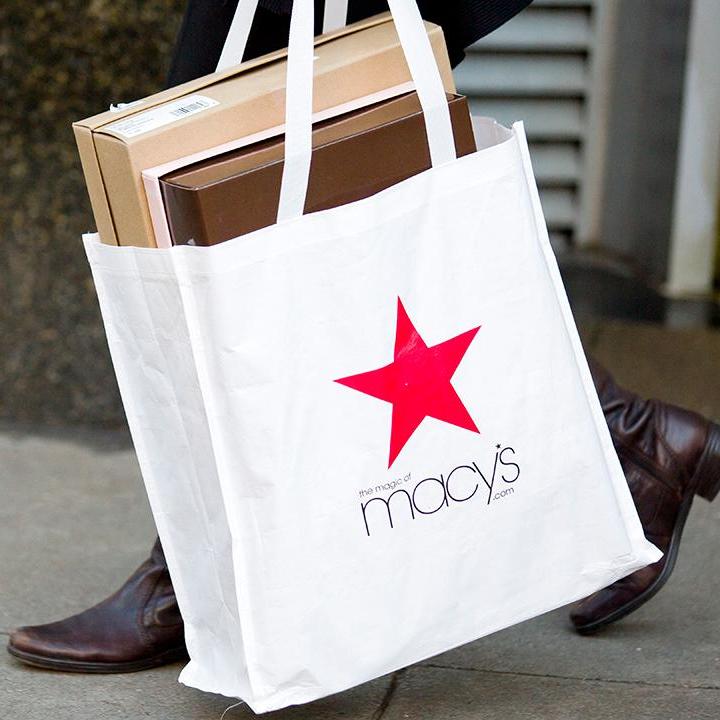 The department store chain announced sales falling to 17.3 billion US dollars in the year ended on the 30th of January 2021. Net loss for the period totaled 3.9 billion US dollars
"Macy's, Inc.'s fourth quarter results exceeded our expectations across all three of our brands, as we showed continued quarter-to-quarter sales performance improvements and returned to profitability", commented Jeff Gennette, Chairman and Chief Executive Officer. "Performance was driven by the home, beauty, jewellery and watch categories, growth in digital sales and by acquiring new customers. Our investments in digital innovation continued to pay off in the quarter, with digital sales up 21% from 2019. We anticipate annual digital sales to reach 10 billion US dollars within the next three years, and that digital will become an even more profitable contributor to our business. Additionally, we exited the quarter with a lower cost base and a strong liquidity position, supported by a 3 billion US dollars asset-based lending facility that we have not drawn upon. 2020 was a year of unprecedented disruption. We are incredibly proud of our team for their hard work to make our customers feel safe and comfortable when shopping with us. And we are grateful to our brand partners for navigating through the pandemic with us", he concluded.


Fourth Quarter Highlights
Comparable sales were down by 17.0% on an owned basis and down 17.1% on an owned plus licensed basis, during the last quarter of the fiscal year. "This performance beat the company's expectations, driven by successful execution of the company's holiday strategy, from off-price to luxury". Digital remained a growing and increasingly profitable platform. Sales grew 21% over fourth quarter 2019, with digital penetration at 44% of net sales. Approximately 25% of Macy's digital sales were fulfilled from stores, including curbside pickup and same-day delivery.
Full Year
In the fiscal year 2020, Macy's reported net sales of 17.34 billion US dollars, down by 29% from the previous year (24.56 billion US dollars). Net loss for the year totaled 3.9 billion US dollars

2021 Guidance
Macy's, Inc. anticipates 2021 as a "recovery and rebuilding year". The company's annual guidance contemplates continued pandemic-related challenges in the spring season with momentum building in the back half of 2021.





Image credits: www.foxbusiness.com