Digital sales up by 27% at Macy's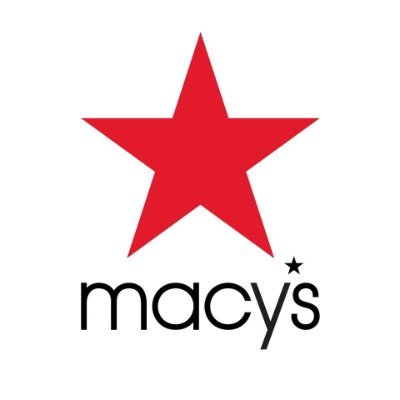 The American department store chain reported digital sales growing by 27% in the third quarter. and comparable sales down by 21.0%, as a result of continued stores recovery and continued growth of digital business
"Macy's, Inc. third quarter results reflect solid performance across all three brands – Macy's, Bloomingdale's and Bluemercury. Our results were driven by disciplined cost management, strong execution by our colleagues and an early start to the holiday shopping season. Customers shopped our brands across all channels in the third quarter and responded well to our expanded fulfilment offerings, such as curbside, store pickup and same-day delivery. Our digital business delivered strong growth and sales in our stores continued to recover. Customers have shifted their spending to casual apparel and categories they can enjoy as they stay at home. Several of these categories, including home furnishings, jewellery and fragrance, have generated double-digit sales growth compared to last year", commented said Jeff Gennette, Chairman and Chief Executive Officer of Macy's, Inc.


Third Quarter Highlights
Macy's digital sales grew by 27% in the third quarter and over similar period in 2019, penetrating at 38% of total owned comparable sales. Comparable sales were down by 21.0% on an owned basis and down by 20.2% on an owned plus licensed basis, due to continued stores recovery and continued growth of digital business. All of this contributed to Macy's reporting positive EBITDA one quarter sooner than expected.





Diluted loss per share reached (0.29) US dollars and adjusted diluted loss per share (0.19) US dollars.


2020 Guidance
Macy's, Inc. previously withdrew its 2020 earnings guidance due to ongoing uncertainty as a result of the COVID-19 pandemic. The company is providing limited guidance for 2020, which can be found on the company's website at www.macysinc.com