Macy's announces restructuring plan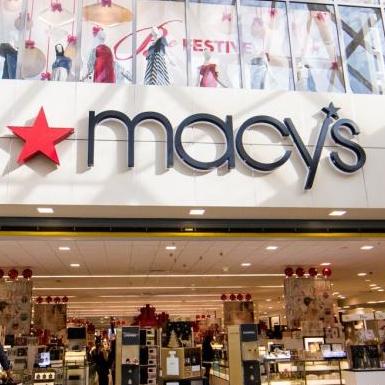 The New York-based retailer announced it will eliminate approximately 3 900 corporate and management roles. With the actions announced Macy's anticipated to create approximately 630 million US dollars per year in savings
"COVID-19 has significantly impacted our business. While the re-opening of our stores is going well, we do anticipate a gradual recovery of business, and we are taking action to align our cost base with our anticipated lower sales", commented Jeff Gennette, Chairman and Chief Executive Officer of Macy's, Inc., adding: "These were hard decisions as they impact many of our colleagues. I want to thank all of our colleagues – those who have been active and those on furlough – for helping us get through this difficult time, and I want to express my deep gratitude to the colleagues who are departing for their service and contributions. We look forward to welcoming back many of our furloughed colleagues the first week of July."
Macy's announced the details of a restructuring that will align its cost base with anticipated near-term sales as the business recovers from the impact of the COVID-19 pandemic, including the closure of stores from the 18th of March through the 4th of May and gradual re-opening. The company will reduce corporate and management headcount by approximately 3 900. Additionally, Macy's, Inc. has reduced staffing across its store's portfolio, supply chain and customer support network, which it will adjust as sales recover.

Financial Impact
The company expects the actions announced to generate expense savings of approximately 365 million US dollars in fiscal 2020 and approximately 630 million US dollars on an annualized basis. These savings will be additive to the anticipated 1.5 billion US dollars in annual expense savings announced in February, which the company expects to fully realize by year-end 2022.

About Macy's, Inc.

The company comprises three retail brands, Macy's, Bloomingdale's and Bluemercury. Macy's, Inc. is headquartered in New York (US).
Image credits: RISNews.com