LVMH posts record annual sales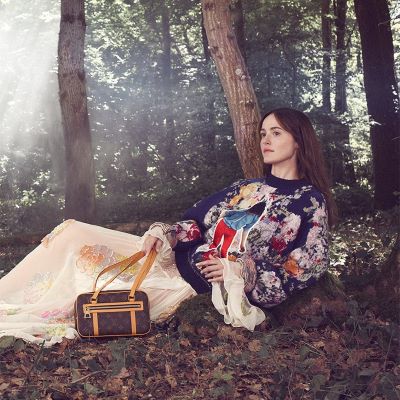 The French-based luxury group reported to have reached a revenue of 79.2 billion euros in 2022, with profit from recurring operations totalling 21.1 billion euros, both up by 23% over 2021
The Fashion & Leather Goods segment also recorded record levels, with revenue amounting to 38.6 billion euros last year, increasing by 25% (or by 20% on an organic basis), on a comparable basis to the prior year. LVMH highlighted the performances of Louis Vuitton, Christian Dior, Celine, Fendi, Loro Piana, Loewe and Marc Jacobs in this period, pointing out that all of them "are gaining market share globally and reaching record levels of revenue and earnings". In fact, in 2022, Louis Vuitton's revenue surpassed 20 billion euros and Celine's revenue exceed 2 billion euros.

The luxury group noted that growth was strong in Europe, the US, and Japan because these regions benefited from robust demand from local customers and the recovery of international travel. In Asia, the performance registered was deemed "stable" due to COVID-19-related lockdowns in China - in the last quarter of 2022, sales rose by 9% on an organic basis, slowing down from the 20% growth recorded in the first nine months of the year.

"Our performance in 2022 illustrates the exceptional appeal of our Maisons and their ability to create desire during a year affected by economic and geopolitical challenges. The Group once again recorded significant growth in revenue and earnings. Our growth strategy, based on the complementary nature of our activities, as well as their geographic diversity, encourages innovation and the quality of our creations, the excellence of their distribution, and adds a cultural and historical dimension thanks to the heritage of our Maisons", commented Bernard Arnault, Chairman and CEO of LVMH.

"With the month of January having started well and despite an uncertain geopolitical and economic environment, LVMH is confident in its ability to continue the growth observed in 2022", reads the group's statement looking into 2023. For instance, there is the expectation that the easing of COVID-19 restrictions in China will fuel a strong year ahead, suggested Arnault in the conference where results were presented.

Image Credits: designscene.net