LVMH announces major executive changes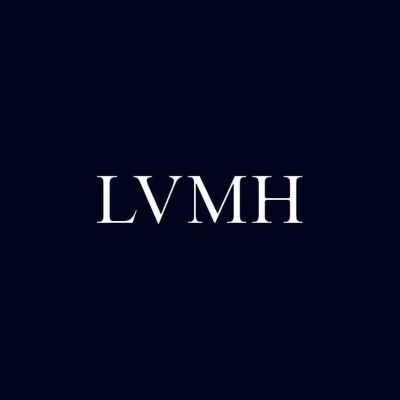 The French-based luxury group has announced that Pietro Beccari, who has led Dior since 2018, will become CEO of Louis Vuitton, while Delphine Arnault has been appointed to succeed Beccari at Dior
"Pietro Beccari has done an exceptional job at Christian Dior over the past five years. His leadership has accelerated the appeal and success of this iconic Maison. Monsieur Dior's values of elegance and his innovative spirit have been given fresh intensity, supported by very talented designers (…). I am sure Pietro will lead Louis Vuitton to the next level of success and desirability", commented Bernard Arnault, Chairman and CEO of LVMH. Beccari will succeed Michael Burke, who will embrace new responsibilities, reporting directly to Bernard Arnault, after spending ten years at the head of Louis Vuitton and guiding the successful integration of Tiffany.

The luxury conglomerate has also named Delphine Arnault as Chairman and Chief Executive of Dior, thus succeeding Pietro Beccari. She has served as Executive Vice President of Louis Vuitton since 2013, overseeing all Louis Vuitton product-related activities. "Under her leadership, the desirability of Louis Vuitton products advanced significantly, enabling the brand to regularly set new sales records. Her keen insights and incomparable experience will be decisive assets in driving the ongoing development of Christian Dior", added Bernard Arnault.

In addition, Charles Delapalme has been appointed Managing Director of Christian Dior Couture, after holding the role of Executive Vice President of Christian Dior Couture in charge of commercial activities since 2018. All these changes are effective as of the 1st of February 2023.

LVMH added that the inclusion of Tiffany and Repossi in the Watches & Jewellery Division, led by Stéphane Bianchi, is now complete.

Image Credits: hypebeast.com